Kandahar women's affairs director vows to implement welfare schemes for women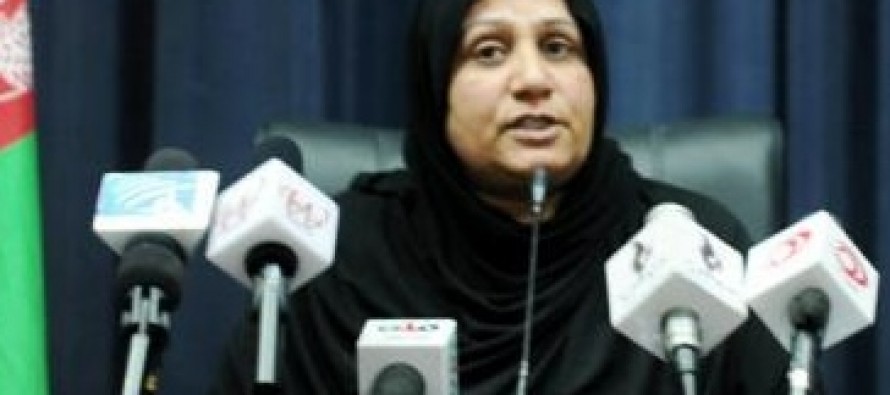 The rights of nearly 159 women were abused and deprived of their rights last year in Kandahar. Ruqia Achakzai described these violent acts to reporters at the Governor's House in Kandahar City and linked these crimes to widespread illiteracy, extreme poverty and cultural restrictions.
To prevent further injustice towards these women, Achakzai asked the central government to establish a shelter house for women in Kandahar.
Furthermore, Achakzai plans to construct a recreation park, a business marketplace, a community hall, and a bakery shop for women in Kandahar.
The ministry promised Achakzai to fund the constructions in Aino Menna locality, hoping the market would help the women find markets for their products.
---
---
Related Articles
In order to facilitate economic growth and job creation in Badakhshan province, the Provincial Development Council (PDC) with support of
The Afghanistan Chamber of Commerce and Industries (ACCI) urged the government to bring down the tariffs level on raw materials.
IMF head Christine Lagarde has urged Greeks to pay taxes, saying she worries more about the plight of children in