Kandahar's iodized salt factory inaugurated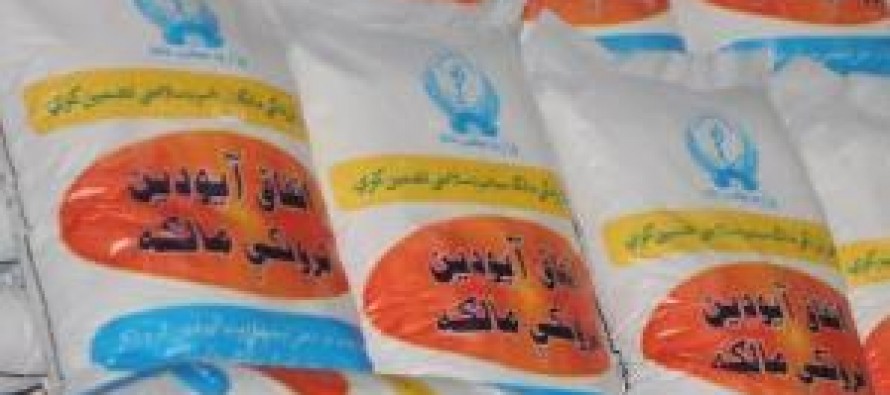 Kandahar Governor Dr. Toryalai Weesa along with a number of businessmen and industrialists inaugurated Kandahar's first-ever iodized factory.
Owned by 5 local businessmen, the factory is worth USD 160,000 and was completed in 10 months.
The factory produces three to four tons of iodized slat in an hour.
Afghanistan's first iodized salt production factory was established in 2013 in Aibank city of Samangan province with an initial investment of USD 200,000 by a local businessman.
---
---
Related Articles
According to Da Afghanistan Breshna Sherkat (DABS), Afghanistan's nation power company, government departments owe 1 billion AFN in electricity bills.
Work on asphalting of the 38km long Khenjan-Bano road in Baghlan was inaugurated by the Public Works Deputy Noorgul Mangal
The UK government has pledged a grant of £47 million to fund education projects for underprivileged young girls of Afghanistan.