Laghman cultivates more vegetables today than before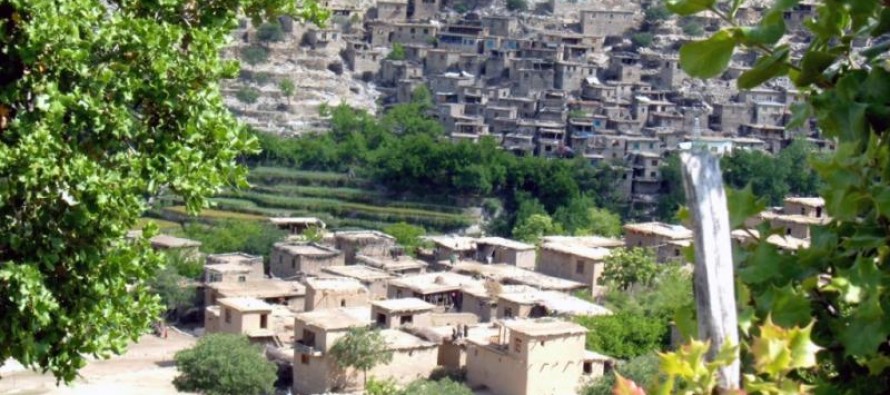 Many Laghman farmers are switching to cultivating a variety of vegetables as an alternative to poppy cultivation.
"We produce more vegetables today than before," said Laghman's director of Agriculture, Irrigation and Livestock Mohammad Ismail Daulatzai.
Farmers are also experiencing with saffron.
The province generated an income of about 50,000 AFN from half an acre of vegetables.
Its soybean yield is estimated at 833 kilograms per half acre, according to Mr. Daulatzai.
Meanwhile, the director urged the government to establish a rice-processing facility in Laghman where thousands of hectares of land are cultivated with rice.
---
---
Related Articles
The government implemented more than 200 uplift projects in the northern province of Takhar in the past one year. These
A month-long water polo workshop will be organized in Kabul, Afghanistan by a group of international water polo coaches. The
The Bank of England is next after Australia, Brazil, Japan and Hong Kong to sign currency swap agreement with China.