Laghman cultivates more vegetables today than before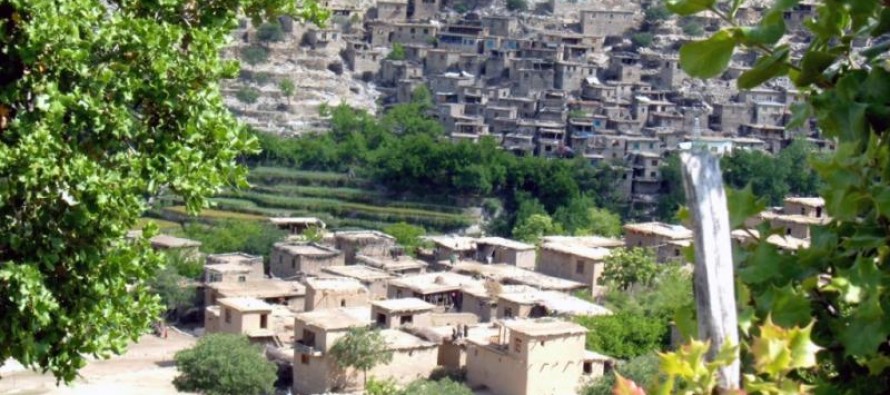 Many Laghman farmers are switching to cultivating a variety of vegetables as an alternative to poppy cultivation.
"We produce more vegetables today than before," said Laghman's director of Agriculture, Irrigation and Livestock Mohammad Ismail Daulatzai.
Farmers are also experiencing with saffron.
The province generated an income of about 50,000 AFN from half an acre of vegetables.
Its soybean yield is estimated at 833 kilograms per half acre, according to Mr. Daulatzai.
Meanwhile, the director urged the government to establish a rice-processing facility in Laghman where thousands of hectares of land are cultivated with rice.
---
---
Related Articles
Headquartered in Lenoir City of Tennessee, Sterling Global Operations won USD 30mn contract for demining work in Afghanistan. The contract
Pakistan International Airlines (PIA) announced that by mid-December they would launch air services between Quetta, capital of Baluchistan, and Kandahar
The next conference for the purpose of determining the New Kabul Bank's buyer is awaited to be held in Dubai.