Land plots to be distributed to more than 100 investors in Parwan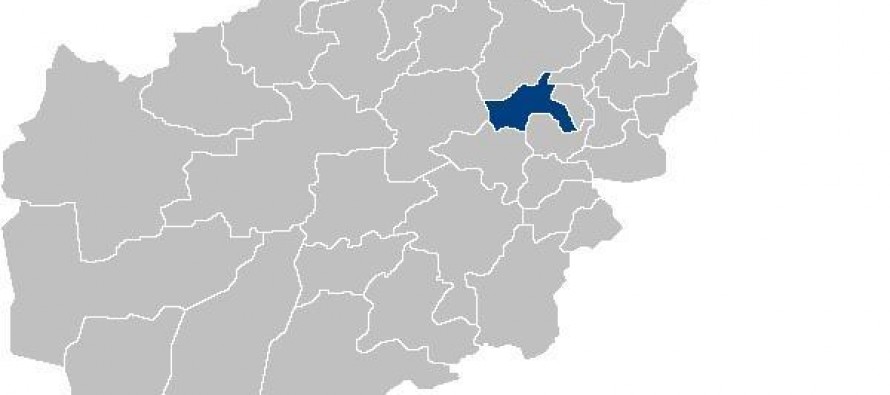 An industrial park is going to be built on 304 acres of land in Sajda Dara area on the outskirts of Charikar, the provincial capital of Parwan province.
The lands will be distributed to more than 100 investors, allowing them to invest in different sectors.
The industrial park will have electricity, roads, schools, a health clinic, a mosque, restaurants and lawns and is expected to be completed in three years.
Mohammar Tahir, a local government official, said an acre of land would be sold for USD 20,000 (1 million AFN).
He added that 50% of the park would go to businessmen and the remaining 50% would have infrastructural facilities.
He warned the government would retake the land from investors if they failed to launch practical work within a year.
---
---
Related Articles
The National Solidarity Program of the Ministry of Rural Rehabilitation and Development (MRRD/NSP) recently completed implementation of 35 projects in
The Ministry of Commerce and Industry (MoI)  have announced that 150 Afghan businessmen are ready to invest in Chabahar port.
Project Amina is a project specifically designed to provide help for the distressed women and children in Afghanistan, especially widows