Low quality medicines flooding Kabul markets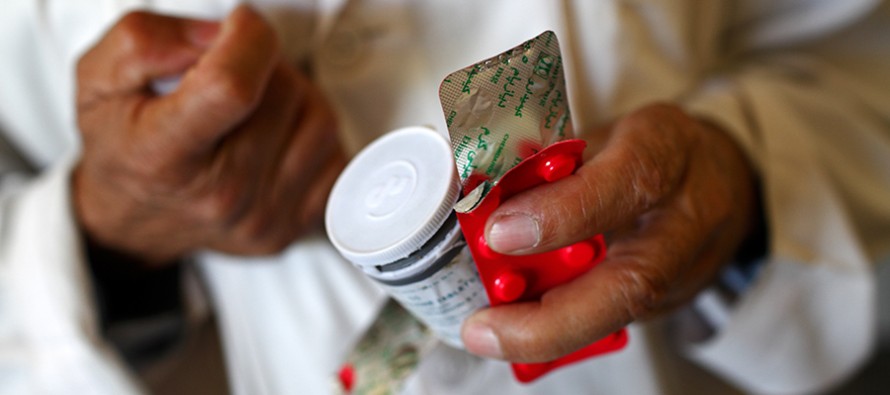 Kabul residents have expressed concerns over sub-standard medicines that are imported into the country.
Citing lack of supervision and weak laws as the main reasons, the residents said that poor quality drugs have adversely affected the health of citizens and have caused several deaths.
The Afghan Ministry of Public Health (MoPH) have confirmed the presence of low quality drugs in the markets and said measures have been taken to stop the activity.
"Around 500 varieties of low quality drugs have been siezed and burnt over the past six months," said MoPH spokesperson Kanishka Turkistani.
Meanwhile, economic pundits claimed that the recent tax hike on imported drugs have resulted in smuggling of drugs.
Haji Abdul Khaliq Zazai, CEO of the Afghanistan National Medicines Services Organization (ANMSO), said 9% of the medicines are of low quality.
He called on the government to lower the taxes and monitor all medicines that enter the country.
---
---
Related Articles
The Afghan government has launched a project worth USD 12mn to transfer electricity from capital Kabul to Logar province. The
This year's government negotiations on development cooperation between Germany and Afghanistan came to a successful close in Berlin last week.
An Indian consortium and a Canadian firm would jointly invest $14.6 billion (729.4 billion afs) in developing the Hajigak iron