MoUs signed to facilitate Afghanistan's trade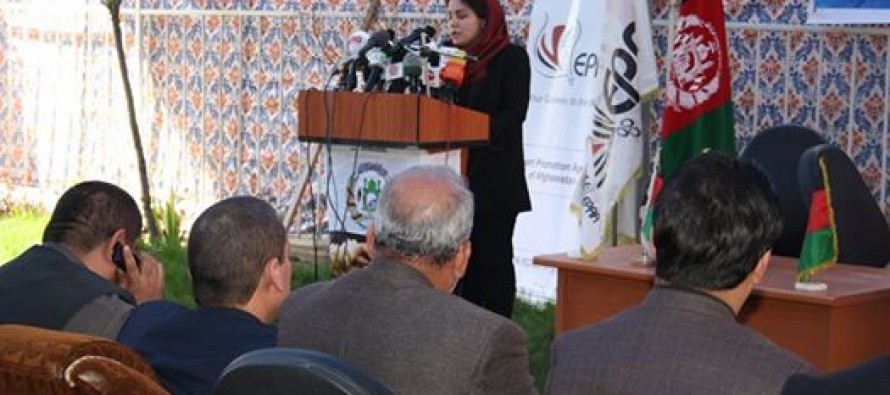 A number of Memorandum of Understandings (MoU) have been signed between the Export Promotion Agency of Afghanistan (EPAA), Afghanistan International Bank (AIB) and Afghan Rural Finance Company (ARFC) to facilitate trade and businesses in Afghanistan.
The MoUs will enhance Afghan businesses' access to finance and help them increase their product sales.
As per the agreements signed, Afghan traders can obtain up to USD 7mn in loan with a lower interest from AIB.
The key objectives of the MoUs are lower interest rate, offering a preferential collateral requirements which meet traders capabilities and contributing to the capacity building of EPAA members and professional development of EPAA employees.
---
---
Related Articles
A report to US Congress says that the millions of dollars spent on Afghanistan's reconstructions projects may have been mostly
On his second day of presidency, Dr. Ashraf Ghani Ahmadzai issued a decree to reopen the Kabul Bank scandal case.
The Ministry of Finance has announced that businesses and foreign organizations without fire insurance coverage would not receive a license