Narendera Modi to inaugurate Salma Dam in June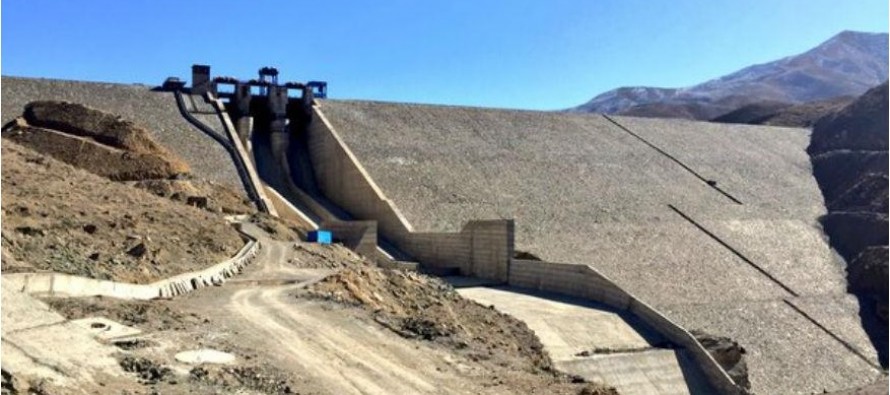 Indian Prime Minister Narendra Modi is reportedly visiting Afghanistan in June to inaugurate Salma dam–also dubbed as Afghanistan-India friendship dam– in Herat on June 4, 2016.
The much awaited project envisages generation of 42 MW of electricity and has the potential to irrigate 75,000 hectares of land.
The USD 300mn project has been executed by M/S. WAPCOS, a central public sector unit under the Indian Ministry of Water Resources.
 The Salma Dam is one of the two big projects India undertook in Afghanistan, the other being the Parliament building. The dam's completion failed in 2010 due to security issues and logistical constraints.
Modi visited Afghanistan in December 2015 for the inauguration of the parliament.
The Government of Afghanistan has renamed the Salma Dam as "Afghan-India friendship dam" to honor the contribution India has had in reconstruction of this major dam.
---
---
Related Articles
Agriculture, Irrigation and Livestock Minister Assadullah Zamir announced plans to establish new industrial parks across the country in a bid
The construction work of Kandahar cricket stadium was officially inaugurated on Monday with financial collaboration from the government of India.
The Council of Ministers agreed to transfer 75 acres of land from the ownership of the Ministry of Finance to