National Archives of Afghanistan (NAA) in need of storage facilities for historical documents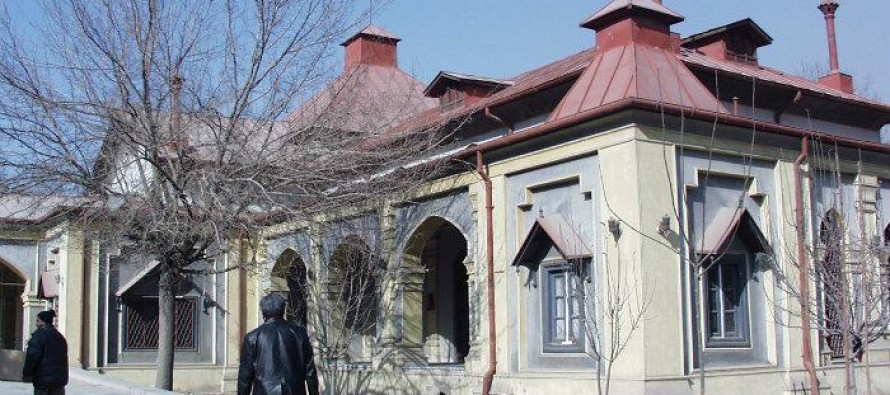 Officials of the National Archives of Afghanistan (NAA) have called on the government to provide better storage facilities in order to save historical documents and materials.
Home for over 1000 precious historical manuscripts, 180000 documents, over 9000 books and decorative items, the National Archive has been around since the past 40 years but no measures have been taken to achieve the international standards in managing its documents and materials.
Some of the books and documents have been damaged due to lack of advanced equipment for storing the items.
"Unfortunately, all our documents are being stored in a primitive manner. This has greatly important documents and books," Tolo News quotes Khodadad Aaqa, Director of the Historical Documents Department.
---
---
Related Articles
The Fédération Internationale de Football Association (FIFA) has nominated the Afghan Football Federation (AFF) for the 2013 Fair Play Award.
A friend and partner of the United Nations Children's Fund (UNICEF), is providing funds for 75 schools in central
Afghanistan's exports of fruit juices to foreign countries, including Pakistan and India, mounted to $8.9 in less than two months.