New government must implement fundamental economic development programs: Arghandiwal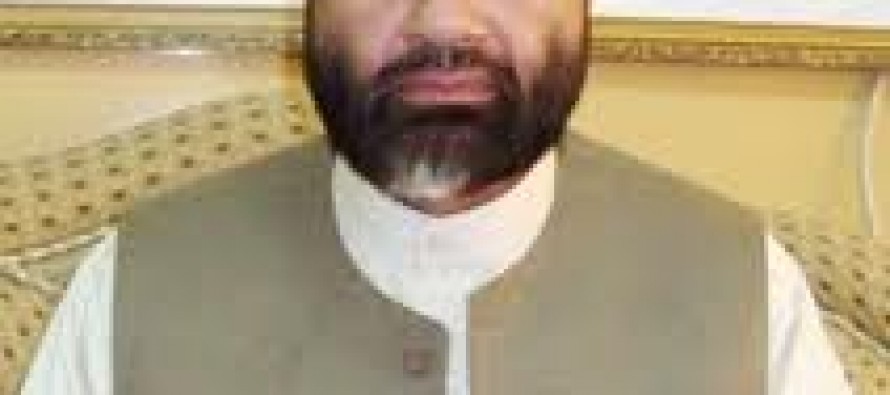 Afghan Economy Minister Abdul Hadi Arghandiwal has asked Afghanistan's new president, Dr. Ashraf Ghani Ahmadzai, to undertake fundamental programs for the country's economic development.
He cited insecurity, corruption, and dependence on foreign as the main challenges that hampered Afghanistan's economic growth over the past decade.
He added gridlock over elections also slowed down business activities drastically, causing investors to take their capital out.
He urged the government to improve investment opportunities in the country by ensuring security and curbing corruption.
"We are hopeful that with the formation of the new government the investors will return to Afghanistan," said Arghandiwal.
In the meantime, Afghanistan's new president Dr. Ashraf Ghani Ahmadzai has ensured that peace, political stability and economic development would remain at the top of his agenda.
---
---
Related Articles
Afghan Department of Refugees provided carpet-weaving equipment to 225 families of internally displaced persons (IDPs) in northern Jawzjan province with
Kabul Mayor Mohammad Nawandesh alleged that a group of mafia were involved in impeding the execution of development projects in
Afghan Finance Ministry recorded 109bn AFN in 2014 revenue, while the target for revenue collection had been set 132bn AFN.