No crisis after 2014- Afghan Second Vice President Mohammad Karim Khalili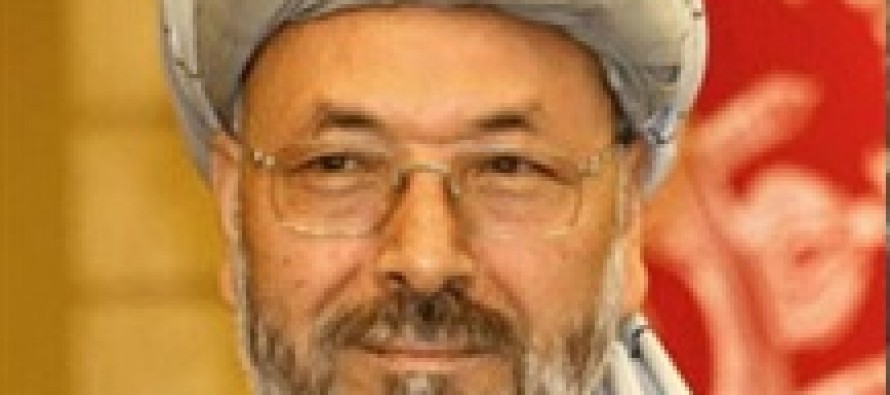 Afghan Second Vice President Mohammad Karim Khalili said Afghanistan is ready for the withdrawal of foreign troops and to take over full security charges by the end of 2014, when the transition of security control from NATO-led forces to Afghan national security forces is completed.
"The situation is improving and the security transition has already proven a successful process," said Khalili.
Mr. Khalili rejected the apprehensions about a possible rise of crisis after the pullout of the foreign forces and said that the Afghan people, the Afghan government and international partners believe in the development of Afghanistan into a stable, secure and prosperous country.
"Our security forces are strong and capable of providing security for the civilians."
He assured the citizens that international partners will stand by Afghanistan in the aftermath of the withdrawal.
---
---
Related Articles
Imports of expensive, high-tech equipment and large boxes of pre-paid phone cards by Afghanistan's five major telecommunications companies account for
Japan has agreed to provide USD 538,009 for a demining project in Surobi District of Kabul. An agreement to that
Three factories worth about USD 2mn were officially inaugurated in Herat's industrial park on Tuesday by Governor Mohammad Asif Rahimi.