No political will to stem corruption- IWA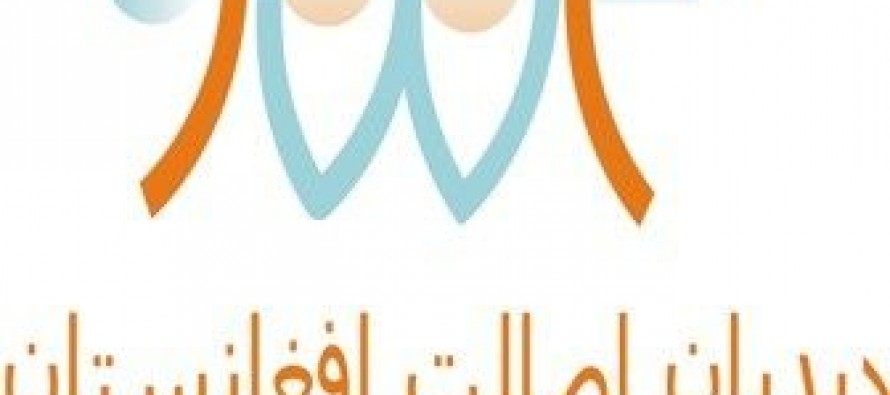 The Integrity Watch Afghanistan (IWA) has launched a public campaign for the eradication of corruption.
"During the past three years, our organization's anti-corruption campaign launched in seven provinces and the people have been able to closely monitor about three hundred development projects, "said Yama Torabi, head of IWA.
Speaking on the occasion of the International Anti Corruption Day Mr. Torabi, said there is no political will to combat corruption in the country.
Mr. Torabi called on the people of Afghanistan to take a stance and fight corruption.
The Head of Asset Registration for government officials, Mr. Nadir Mohsini, said, "As long as the government doesn't follow a strong will of eliminating corruption, the tragedy will remain as is."
Deputy Ambassador of the United States to Afghanistan Stephen McFarland has also strongly criticized the wide corruption in Afghanistan, saying due to this problem, part of international aid were plunged into the pockets of armed opponents and mafia groups.
This coincides with a recent report released by the Transparency International, where Afghanistan is listed as the most corrupt country in the world, scoring 8 out of 100 marks.
---
---
Related Articles
The United States Agency for International Development (USAID) repudiated the charges lodged against the Ministry of Public Health in a
Austria author and CEO of the BTB-Global Peacebuilding, Mark O'Doherty, in his recent publication, "Healing Afghanistan–Improving Human Rights, Gender Mainstreaming
The Integrity Watch Afghanistan (IWA) has released a fresh report on the outflow of cash from the country titled "Curbing