NPC approves 19 contracts worth 3.6bn AFN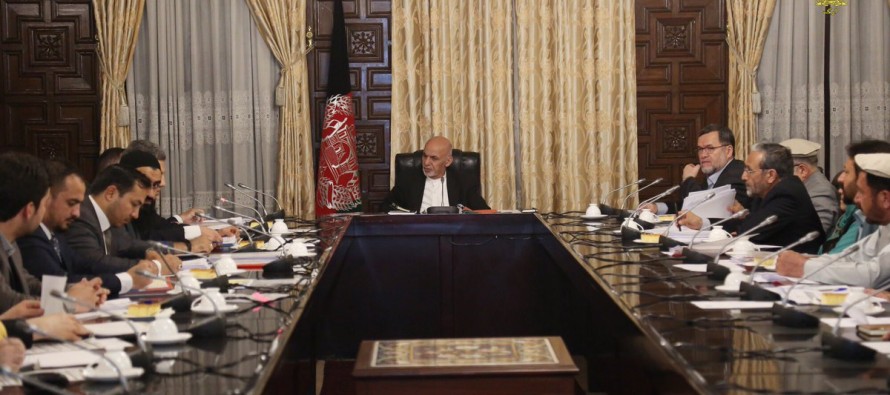 The National Procurement Commission (NPC), under the chairmanship of President Mohammad Ashraf Ghani, approved 19 contracts worth 3.6bn during its session on Monday.
The approved contracts included:
Construction and activation of 110kV transmission line from Salma Dam to Krokh station and distribution of electricity to Pashtun Zarghoo, Obe, Krokh and Chesht Sharif districts
Procurement of equipment for the Ministry of Public Health and Ministry of Defense
Design and activation of substation in Noor-ul-Jihad area of Herat
7 healthcare projects for Nuristan, Kunar, Zabul, Sar-e-Pul and Kabul
Renting of two airplanes for the transportation of pilgrims for Hajj
Purchase of tablet computers for the independent elections commission
The National Procurement Commission, functioning under the purview of Administrative Office of the President, has been set up on the order of President Mohammad Ashraf Ghani. One of the main objectives of the NPC is to combat corruption and improve transparency in public procurement processes
---
---
Related Articles
The US sanctions against Iran may be futile, as the United Arab Emirates and other countries are willing to keep
A number of liquid gas stores have been shut down by government authorizes for selling liquid gas at high prices.
With a cost of more than 14,946,314 AFN, eight projects of the National Solidarity Program of the Ministry of Rural