"Office" established to provide desk space to startups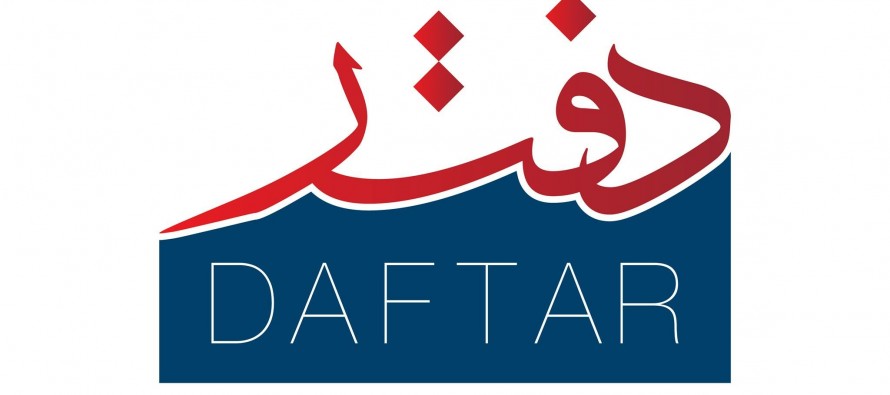 The Afghanistan Center for Excellence has established "DAFTAR" (Dari word for office)– a co-working space.
DFTAR provides start-ups, entrepreneurs, SMEs, professionals/consultants and freelancers with high quality office amenities at an affordable price.
The interactive and collaborative atmosphere of the work space gives access to all of the necessary resources that an idea/business needs to grow.
Members of our co-working space "DAFTAR" get more than just desk space. They benefit from an engaging environment, shared skills and resources, increased motivation, an expanded network of professional contacts, and a sense of community," says the company's website.
Established in 2012, ACE is a fully Afghan-owned training and capacity development, strategic management advisory and human resources management services consultancy firm.
ACE has trained over 5,000 Afghan mid-level professionals, job seekers, SME owners, university students, and public officials including 900 females in the past 3 years. It has assisted over 2000 job seekers to find suitable employment opportunities
---
---
Related Articles
An American-based company, Hickory Ground Solutions LLC of Healthville, Virginia, plans to support Afghanistan's carpet industry to help mitigate the
The Parliament has revised its earlier decision on the impeachment of 11 ministers and has decided to impeach 7 ministers.
Directorate General of Economic Cooperation at the Ministry of Foreign Affairs, Wahidullah Waisi, spoke to the high-level forum on Linking