Only 4% of Afghanistan's natural gas and oil territory being exploited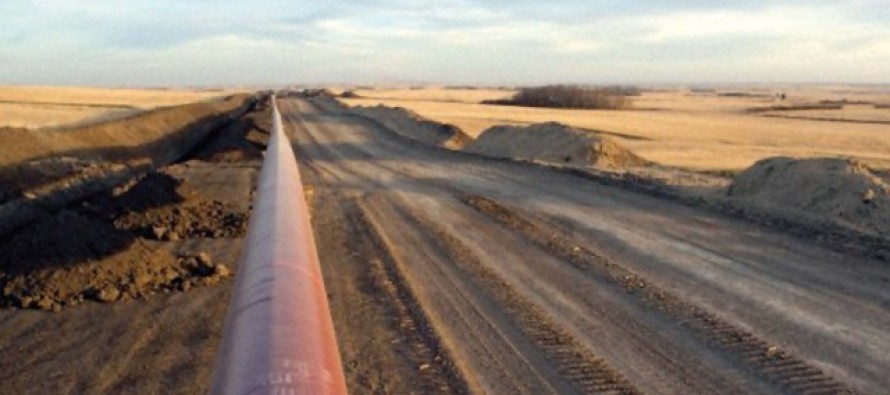 Contracts for only 10,316 kilometers of Afghanistan's natural gas and oil reserves have been signed off, said Deputy Minister of Mines and Petroleum, Jawed Sadat.
Addressing the first Inter-Ministerial Commission for Energy meeting in Kabul on Wedsneday, Sadat said Afghanistan is endowed with over 270,000 square kilometers of natural gas and oil reserves. The contracts signed so far form only 4 percent of the whole.
The meeting focused on energy generating projects, the gas project master plan and progress on TAPI gas pipeline.
Meanwhile, Minister of Economy and also head of the Commission Abdul Sattar Murad said monthly meetings would be held to bring donors and Afghan government together to ensure better coordination for implementation of new energy projects.
---
---
Related Articles
The Council of Ministers last week approved the launch of Afghanistan's first ever space satellite and sent expressions of interest
The Afghan financial institutions are urged to establish links with a US bank to allow for an interrupted dollar transfer.
Thailand's economy recovery exceeded expectations in the last three months of 2012, growing at 18.9% in the October-December period, while