Optic fiber network to be launched in Daikundi province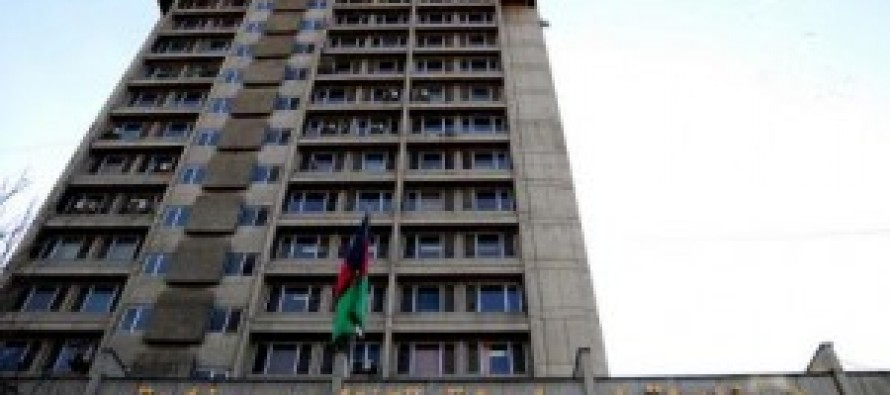 Afghan Telecommunication and Information Technology Minister Amirzai Sangin inaugurated the optic fiber network project in central Daikundi province.
Fiber optic network was first launched in Kabul in 2007 by the China's Zhongxing Telecommunication Equipment Corporation (ZTE) with financial collaboration from the World Bank.
The fiber optic network allows for more capacity and is less susceptible to electrical interferences as opposed to traditional copper cables. The fiber optic cable can deliver a better quality telephone, internet, television and radio broadcasts services at economical prices across Afghanistan.
Amirzai Sangin said the World Bank-funded project would link Daikundi with Herat though Ghor and communication problems of people would be resolved with the implementation of the scheme.
---
---
Related Articles
The "Made in Pakistan" exhibition is being held for the third time in Kabul, Afghanistan from April 15-17. As many
China's largest oil company is due to start commercial production of crude oil in Afghanistan shortly, heralding a resource boom
President Hamid Karzai has set up a High Economic Council, led by the president himself, to boost the country's economy.