Orchards being planted in Samangan with support from World Bank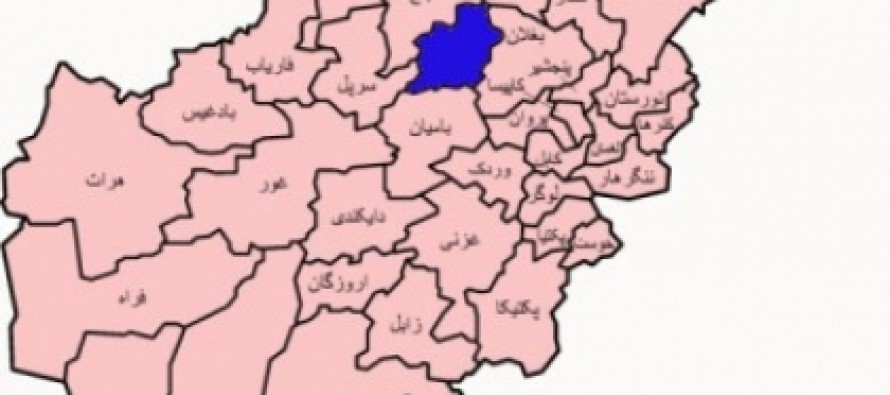 The National Horticulture and Livestock Program (NHLP) has begun planting orchards of different fruits on 1,066 acres of land in northern Samangan province with financial collaboration from the World Bank.
The NHLP provincial director for Samangan, Eng. Abdulah Majeed Khairkhwa, said each orchard would cost 6,000 AFN and half of the expenses would be paid by farmers.
The orchards are part of the spring tree plantation campaign in the province and are being established in provincial capital, Aibak, and six districts of the province.
Of the 1066 acres of land, 434 acres will be used to plant grape orchards, 362.5 acres apple orchards, 180 acres almond orchards, 50 acres for planting apricot orchards, 20 acres for cherry, 8.5 acres for peace and 11.5 acres for pear orchards, according to Pajhwok Afghan News (PAN).
---
---
Related Articles
Some 80 percent of Afghan women have regular or occasional access to mobile phones, according to a survey conducted in
The Afghan business community has demanded the leadership of the Afghanistan Chamber of Commerce and Industries (ACCI) to step down
Two development projects of the National Solidarity Program of the Ministry of Rural Rehabilitation and Development (NSP/MRRD) were recently completed.