Orchards set up for Afghan men and women to earn income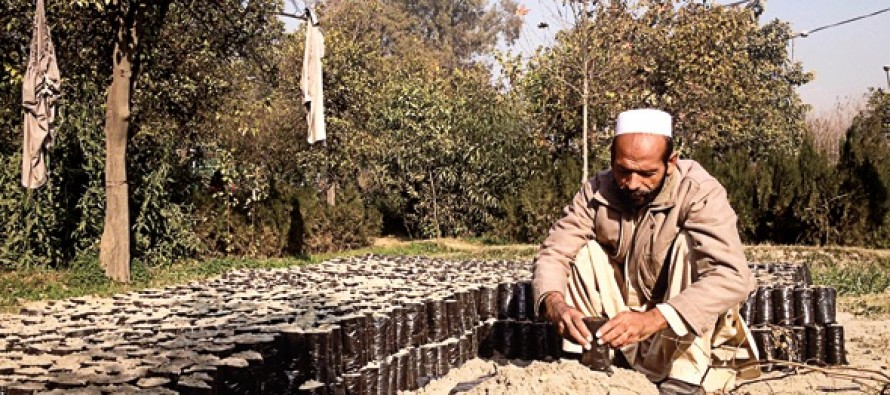 The World Bank has funded establishment of orchards for men and women in western Ghor province to help them meet their financial needs.
As many as 520 fruit and vegetable gardens for women and 400 gardens for men in Dawlatyar district and provincial capital Ferozkoh through the Agriculture, Irrigation and Livestock Department in Ghor.
The beneficiaries received 66 apple saplings, 20 kg of fertilizer and 3-Kha of seeds.
The assistance will continue for the next 5 years and the project is expected to extend to other districts of the province to help residents tackle their economic restraints.
---
---
Related Articles
The reconstruction of a key canal in central Maidan Wardak was completed on Monday and the canal was inaugurated. The
Afghan pine nuts growers in Khost have urged the government to find a profitable market for the dried fruit. This
Afghanistan's Rural Rehabilitation and Development Ministry has begun work on the construction of 150 homes for families who lost their