Over 193mn Afghani worth of bank notes deteriorating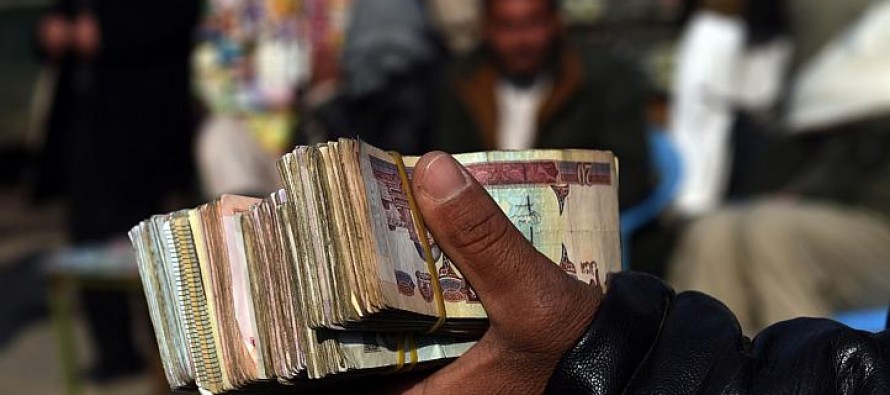 Officials from Afghanistan's Central Bank, Da Afghanistan Bank (DAB), said over 193mn Afghani worth of bank notes are deteriorating before their shelf-life.
Afghani paper money is supposed to have a shelf-life of three years, but a large amount of the bills wear out as quickly as six months.
Careless handling and misusing are cited as the main reasons behind the premature deterioration of Afghani bank notes.
Meantime, some analysts blame the government for failing to educate the general public about how to preserve the bank notes.
Some accused the government of using low quality materials in making the bank notes.
The cost of replacing bank notes is too high for Afghan government as the bank notes are printed outside the country.
---
---
Related Articles
The Asian Development Bank has warned that political situation in Afghanistan may affect progress on the Turkmenistan-Afghanistan-Pakistan-India (TAPI) pipeline project.
In a meeting with Nasir Ahmad Durrani, the Rural Rehabilitation and Development Minister, Jean-Michel Marlaud, the French ambassador to Afghanistan
The USD 10.8 billion worth of iron ore deal between Afghan government and a consortium of Indian companies led by