Over 4,000 families benefit from welfare projects in Khost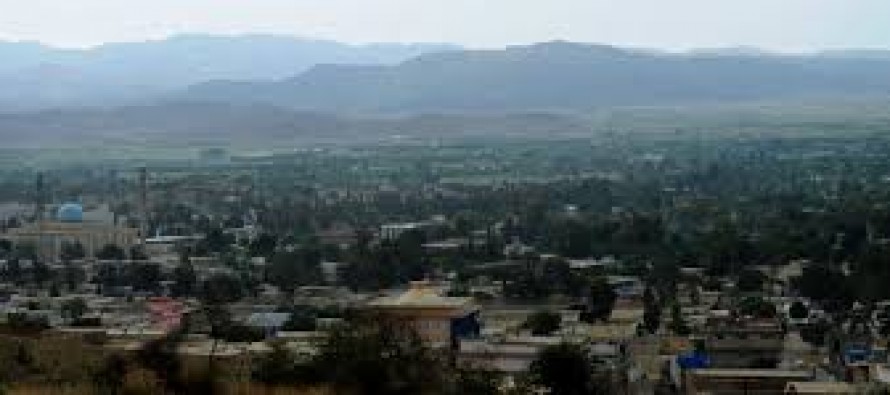 The National Solidarity Program of the Ministry of Rural Rehabilitation and Development has completed 29 welfare projects in Khost province. The districts that will benefit from the project include Matoon, Mandozai, Tanai, Mosakhil, and Nadarshakot districts of Khost province.
Completed at a cost of 28,820,953 (USD 500,016), these development projects include the construction of five community centers, retaining walls 2,179 meters in length,  a 6,046-meter rural road, 13 culverts, a 25-meter water-intake, a 120 cubic meter water reservoir, a 270-meter irrigation canal, three storey mills and 147 drains. Approximately 4,388 families are being benefitted by these projects in the area.
Since its inception in Khost province, NSP has spent AFN 1,430,447,649 (USD 24,816,927) in implementing 1,880 development projects in various sectors such as water and sanitation, transportation, irrigation, power, livelihoods, education, etc.
---
---
Related Articles
Kabul, Afghanistan, April 04, 2013—Today, more than a hundred Afghan intellectuals gathered at the first Fulbright Alumni Conference to explore
According to the Pajhwok Afghan News, the agriculture ministry is distributing saffron seeds to growers in 11 of districts in
As many as 24 midwives completed their two years of training from the SCA funded Community Midwifery School in Wardak.