Over 4000 families in Takhar benefit from welfare projects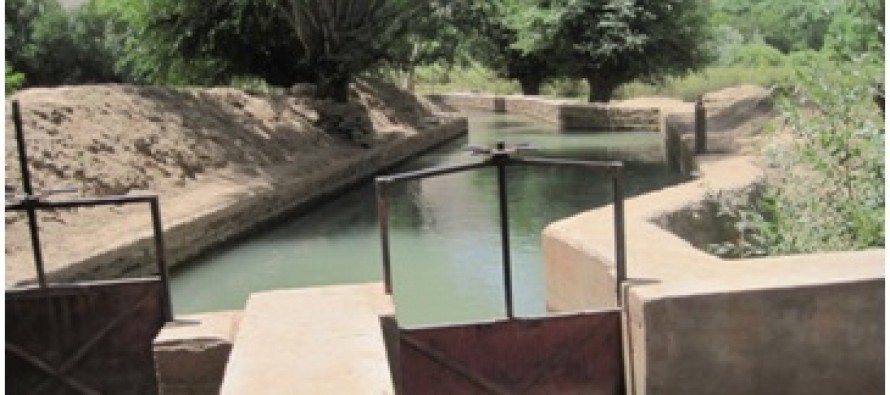 With a cost of 31, 957, 526 Afs 18 projects of the National Solidarity Program of the Ministry of Rural Rehabilitation and Development (MRRD/NSP) were recently completed in Ishkamish, Bangi, Namakab, Taluqan, Yangi Qala, Khwaja Ghar, Rustaq and Farkhar districts of Takhar province.
According to the Provincial Manager of NSP in Takhar province, these development projects included the construction of community centers, culverts, a training center, retaining walls, lavatories, an irrigation canal, an aqueduct, a micro hydro power station, a bridge and graveling rural roads.
Approximately 4,228 families in various communities have been able to gain access to basic human needs upon completion of these projects.
---
---
Related Articles
During his visit to Baku, Azerbaijan, Afghan Foreign Affairs Minister  met with the officials to discuss development of economic ties
With the implementation of a water transfer project, three million residents in Kabul will have access to safe drinking water.
 Starting on Sunday, September 22, Paiwand will bring together over 200 participants and speakers from all over Afghanistan and abroad