Over 9,000,000 AFN spent on development projects in Kapisa province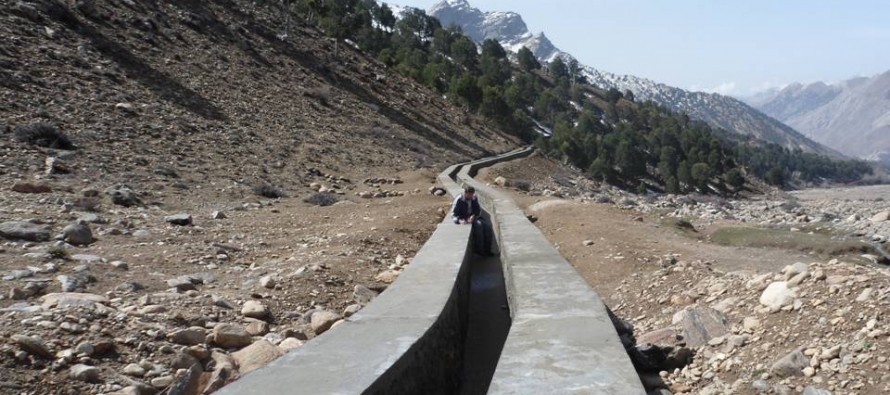 The National Solidarity Program of the Ministry of Rural Rehabilitation and Development (MRRD/NSP) recently executed 11 development projects in the districts of Hisa-e-Awal Kohistan, Kohband and Nijrab and in Muhmood Raqi the center of Kapisa province.
Costing over 9,000,000 AFN, these development projects included the construction of a community center, irrigation canal, a gabion wall, irrigation water reservoir, excavation of wells, gravelling a rural road and extension of a water supply network.
Approximately, 1,556 families have benefited from these projects in various communities.
Since its inception, the NSP has expended 1,092,003,596 AFN for implementation of 2,140 development projects in various sectors such as transport, water and sanitation, irrigation, power, livelihoods, education, etc.
Thousands of residents of Kapisa province have benefited from these projects so far.
---
---
Related Articles
After two years of wait teachers in Ghor province are going to receive land plots as promised by the government.
Construction of the dome over Abu Raihan Al-Beruni's tomb is one of the many projects planned for the year 2013.
The Minsitry of Counternarcotics established a 20-bed rehabilitation center in Maidan Wardak province. The facility consists of 17 rooms, a