Pakistan-Afghanistan trade balance reaches USD 1.5bn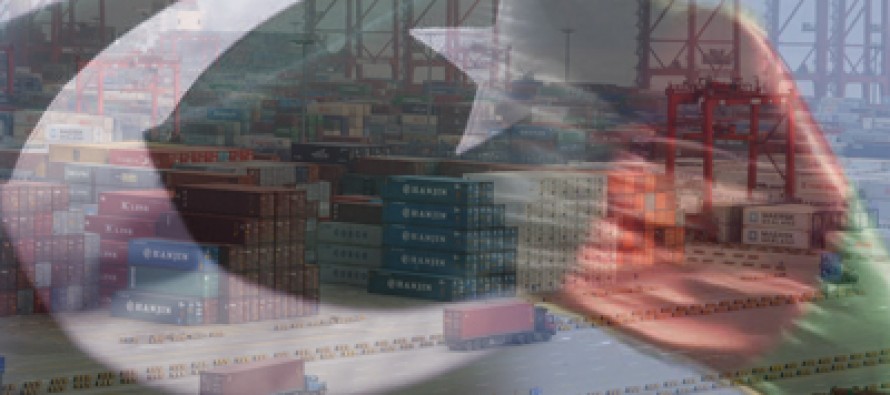 Afghanistan and Pakistan' balance of trade has hit USD 1.5 billion with Afghanistan's exports to Pakistan forming USD 200 million, while Pakistan forms  the majority portion of the balance.
The figures were revealed by the Khanjan Alokozay, deputy chairman of the Afghanistan Chamber of Commerce and Industries, in a joint meeting of the Afghan and Pakistan traders in Kabul.
The meeting's objective was to discuss solutions for the trade issue between Afghanistan and Pakistan and to seek ways to overcome the problems of traders' further expansion of trade.
Zabeer Motiwal, Head of the Pakistan business delegation in Kabul and chairman of the Pakistan Chamber of Commerce and Industries, said the problems within the trade sphere can be resolved by the government authorities.
He also added that Pakistan traders and investors are willing to jointly and individually invest in Afghanistan.
At the end of the meeting the 35-member Pakistan delegation were divided in several parts and discussed with the Afghan traders about trade in carpets spheres, pharmaceutical, fresh and dry fruits, precious and semi-precious stones, construction materials, food and marble stone.
---
---
Related Articles
The Afghanistan-Pakistan Joint Chamber of Commerce and Industries (APJCCI) on its second annual meeting in Kabul conferred on ways to
As part of its promise at the Tokyo Conference, the German government has delivered a total USD 126mn to Afghanistan.
Afghanistan National Standardization Authority (ANSA) said that most of consumer products entering Afghanistan are non-standard. The officials link the health