Pakistan suffers $70mn loss due to border closure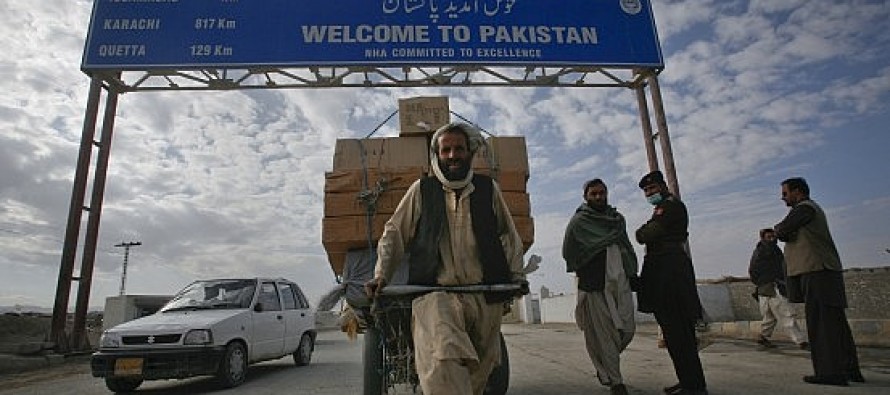 Pakistan's economy has suffered a USD 70mn loss in the past two weeks after Islamabad decided to close its border with Afghanistan.
According to Pakistan-Afghanistan Joint Chamber of Commerce and Industry(PAJCCI), Pakistan sends three hundred vehicles of fruits and vegetables, mainly from Punjab and Sindh provinces, on a daily basis to Afghanistan and Central Asia during normal circumstances.
"If the current situation persists, Pakistan will encounter a USD 5mn loss every day," said PAJCCI chairman Khan Jan Alokozay.
While the border closure situation has blown Pakistan's export sector, it has motivated the Afghan businessmen to find an alternative route for their imports including central Asian regions.
Meanwhile, Afghan Ministry of Commerce and Industries said efforts were ongoing to address the problem and added that business communications should not be exploited for politics.
---
---
Related Articles
World Bank Senior Vice President for Operations Kyle Peters pledged continued support for Afghanistan on a two-day visit to Kabul
The Afghan and the German governments launched a new project that aims to create income and employment in Afghanistan's rural
Belambai villagers received agricultural training from the District Agricultural, Irrigation, and Livestock (DAIL) program in Panjwai district, Kandahar province, Feb.