Pakistan wants Afghanistan to start importing their goods once again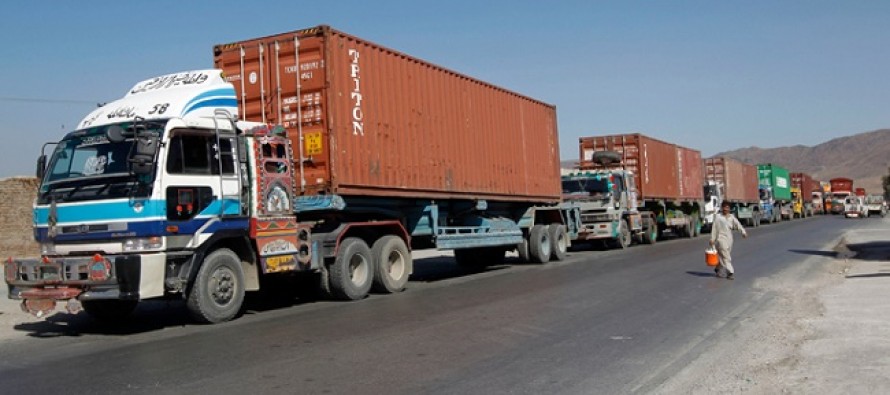 The Pakistani businessmen have suggested to the business community in Afghanistan that they will offer high quality, fortified foods to Afghanistan if they start importing their goods once again.
According to officials of the Afghanistan Chamber of Commerce and Industry (ACCI), Pakistan has offered to sell flour, rice and ghee among other fortified foods to Afghanistan , if Afghanistan wants to start importing their goods once again.
This comes as Afghanistan has started using alternative trade routes to export their goods and have cut back on imports from Pakistan.
The ACCI has laid down a condition to the Pakistani businessmen that they should bring their goods to Torkham and Chaman border crossings to sell them to Afghans as Afghan traders face problems on the other side of the border.
Afghanistan has becoming less reliant on Pakistan for trade as Iran, China and Turkmenistan have proven to be solid markets for Afghanistan businessmen at the moment.
---
Related Articles
Minister of Mines Waheedullah Shahrani and Minister of Information and Culture Dr. Sayed Makhdoom Raheen received the vote of confidence
The Japanese government announced to donate USD one million to the British demining company, HALO Trust, for demining more than
The unemployment rate in Afghanistan has gone up by 15% from last year, Central Statistics Organization (CSO) officials said Friday.