Power dam worth $20mn to be built in Paktia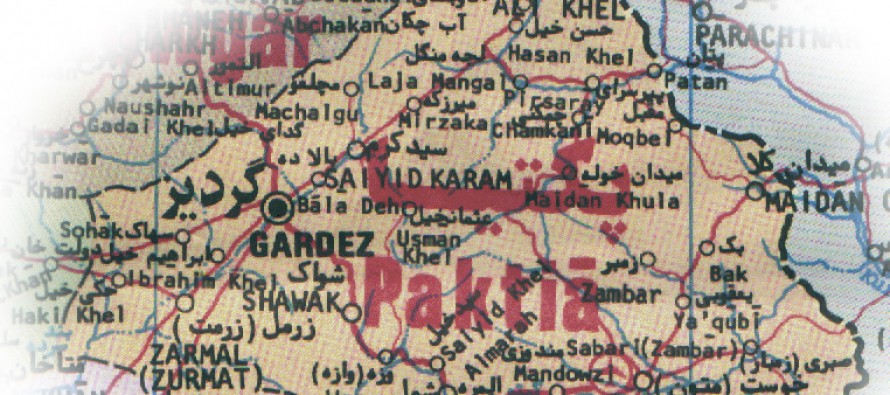 The Narai Khwlai power dam will be constructed at a total cost of USD 20 million in Ahmadkhel district of southeastern Paktia province.
President Ashraf Ghani recently approved the cost for the dam three months ago in addition to Machalgho dam.
The dam will provide irrigation to most of the farmlands and supply electricity to many households in the district near the Pakistan border.
The residents of the area welcomed President Ghani's decision and have promised cooperation with the government and other relevant organs for successful completion of the project.
Work on the dam will begin in the new solar year and will take three years to complete.
Meanwhile, Paktia police chief Brig. Gen. Gul Agha Rohhani assured that strict security measures would be taken for the project.
---
---
Related Articles
A new source of raw materials for cement has been discovered in northern Parwan province. The new discovery is sufficient
Afghan government generated revenue of USD 37.35mn during the year 1391, marking an increase of 57% from last year's income.
Code to Inspire–Afghanistan's first female-only code school in Herat, is one of the 28 organizations from 16 countries to receive