"Powerful people have a hand in corruption"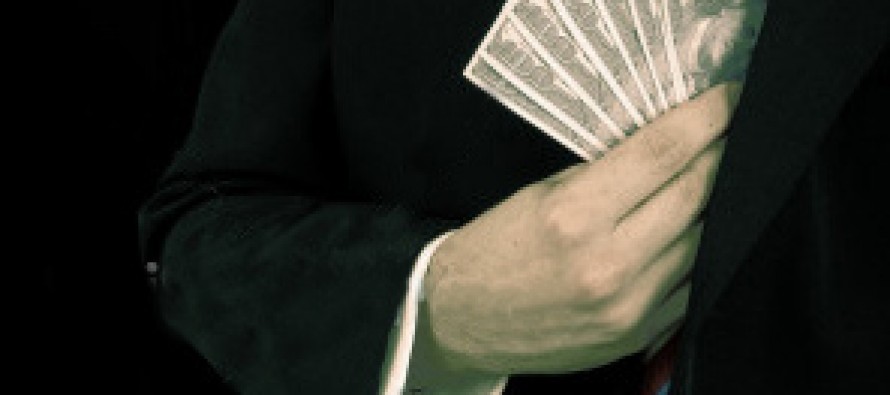 Officials of the anti-corruption department in northern Afghanistan claim that those involved in corruption are powerful people who have connections from the lowest to the highest authorities that the department cannot fight against.
Head of the Department Shamsullah Javed said that the Department has managed to arrest a few of the government employees for embezzlement and sack them from their jobs; however, the massive corruption in the government remains to be a non-ending dilemma.
"Corruption is committed by powerful individuals who are tied to each other like a chain."
Despite the Department's efforts to tackle graft, provincial representatives are skeptical of their work.
Dr. Mohammad Afzal Hadeed, Head of Balkh's provincial council, expressed his concerns about the existence of corruption and said that the anti-corruption department's efforts against corruption have been ineffective.
Meanwhile, Balkh's Deputy Governor Mohammad Zahir Wahdat said that Balkh officials would assist the anti-corruption department with fighting corruption.
This comes after Afghanistan was lately declared as the most corrupt country in the world by the Transparency International.
---
---
Related Articles
Ministry of Energy and Water signed the reconstruction project of Kohsan Canal situated in Herat with a private construction company
Over 2.1 million mines have been discovered and destroyed all across Afghanistan since 1989, when demining organizations began their operations
Farmers in Bamyan said potato imports from Iran and Pakistan to Afghan markets have resulted in decline of Bamyan potatoes.