President Ghani bans Pakistan's trucks from entering Afghan soil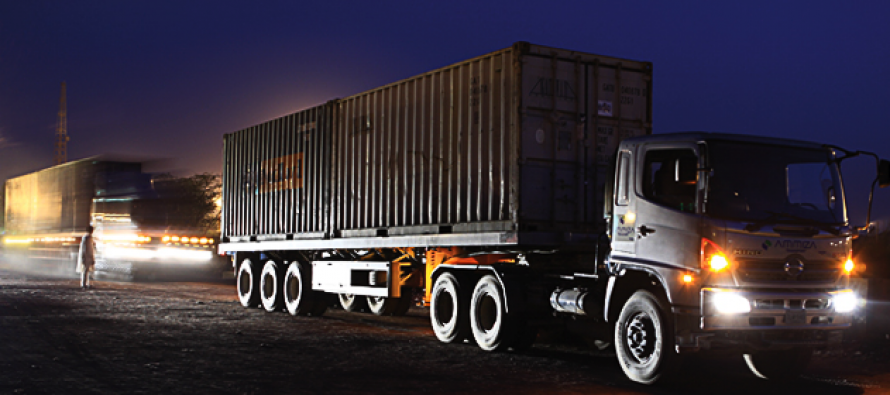 Afghan President Mohammad Ashraf Ghani issued a decree on Sunday banning Pakistani trucks from entering Afghanistan.
This comes as a retaliation to Pakistan's constant stopping of Afghan trucks from entering its territory.
According to Ministry of Transport, Pakistani trucks will have to offload their goods and transfer them to Afghan trucks at the border crossing.
Many Afghan transport companies have welcomed the decree and urged the government to implement it right away.
"Pakistan did not allow Afghan trucks to cross the border up until now, while Pakistani trucks could enter Afghan soil without any problem. Afghanistan should do the same to Pakistan," said Abdul Rauf, one of the owners of a transport company.
The ministry also said they will sign transit agreements with Tajikistan, Uzbekistan and Turkmenistan soon and based on the new agreements, Afghan trucks will be allowed to enter the three countries.
---
---
Related Articles
By Ahmadshah Ghanizada- The UAE based airline Flydubai would start direct flights to southern Kandahar province of Afghanistan for the
Pakistan's government has offered scholarships for Afghan students in various fields including medicine, engineering, law, economics, pharmacy and computer science.
The Ministry of Public Health has banned 87 private hospitals across the country for violations of the public health regulations.