President Ghani's visit to Tehran to open new bilateral ties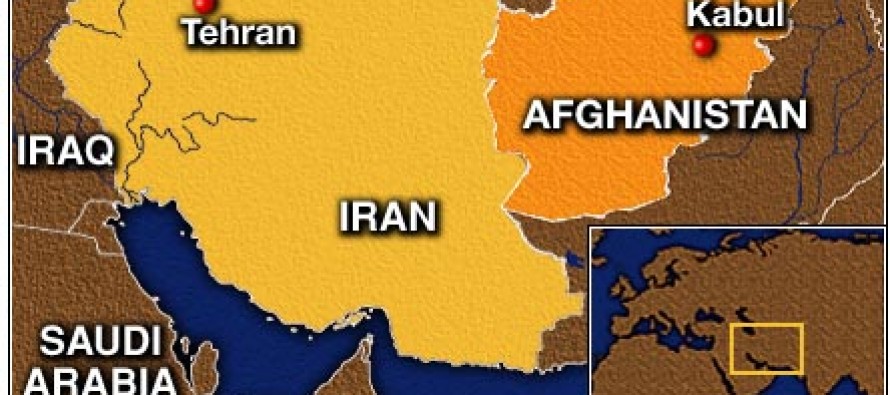 President Ashraf Ghani is on a two-day visit in Tehran for the first time after being elected as the Afghan president in September, 2014.
Chairman of Iran's Chamber of Commerce, Industries, Mines and Agriculture has attached great importance to President Ghani's visit and looks forward to opening of new bilateral ties between Afghanistan and Iran.
Addressing a meeting with President Ghani and Iran's economic activists, Chairman Gholam Hussain Shafi said the two countries have great industrial and economic potentials.
He added that President Ghani's visit carries a message that the two countries are ready for further cooperation.
He stressed that the commonalities in the areas of language, religion and culture will help the two nations grow.
Iran is one of the main importers to Afghanistan. The trade value between the two nations hits USD 4bn annually.
---
---
Related Articles
The Kingdom of Saudi Arabia and Afghanistan inked a general cooperation agreement in Almaty on April 26. According to a
A dozen of development projects were completed in Charbolak district of Balkh province. The projects were implemented at a total
Afghan and Iranian businessmen signed contracts worth USD 2mn during the 2nd Afghanistan-Iran joint economic exhibition held in Mazar-e-Sharif, Afghanistan.