Prices of raw materials in Afghanistan on the rise amid high tariffs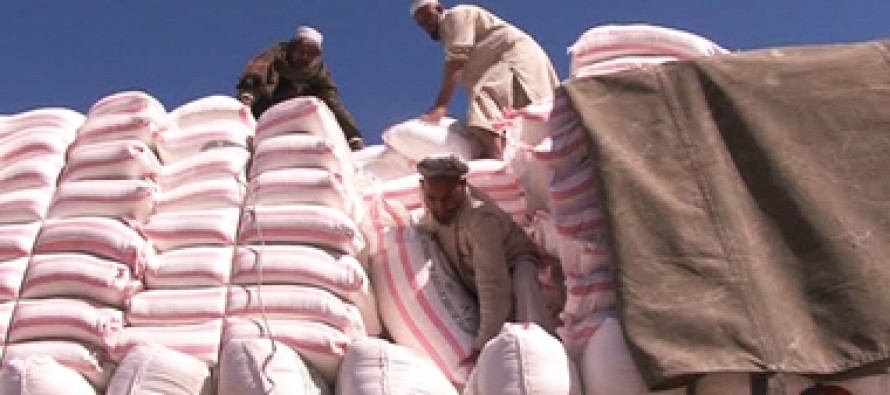 The Afghanistan Chamber of Commerce and Industries (ACCI) urged the government to bring down the tariffs level on raw materials.
The prices of raw materials have increased by 25%, raising concerns among the traders and consumers.
"The government levies taxes from 4-5% on foods like rice and sugar," said Deputy Chairman of ACCI Khan Jan Alokozay.
The Chamber officials are concerned that such move will only pave way for smuggling of raw materials into the country.
Meanwhile, the Finance Ministry said the tariffs are meant to protect domestic production against foreign imports.
"We put high tariffs on foods coming from abroad in order to find market for domestic products. We decrease the tariffs back when we have sold our products. We have to support our farmers, and this is a principle of economy," the Ministry of Finance Advisor Najibullah Manali said.
---
---
Related Articles
Officials of the Metallurgical Group Corporation (MCC) have rejected reports about the Mes Aynak project headed for failure and assured
Asia has the most daily active users, according to new data from Facebook. With 396 million people across Asia using
Belambai villagers received agricultural training from the District Agricultural, Irrigation, and Livestock (DAIL) program in Panjwai district, Kandahar province, Feb.