Projects in Ghazni are 90% in progress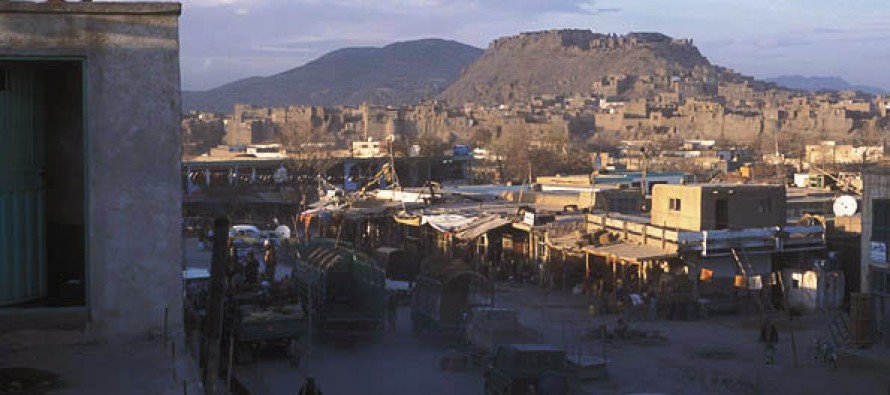 Ministry of Information and Culture has confirmed that reconstruction projects in Ghazni province would be completed by 2013.
This comes amid concerns about the lack of preparations for Ghazni as the center for Islamic Culture and Civilization.
Deputy Minister of Information and Culture Ghulam Nabi Farahi said at a seminar on the importance of Ghazni city held in Kabul on Thursday that 90% of reconstruction projects are close to completion.
"We are hopeful for all the projects to be completed before the start of the ceremony in October, 2013, when Ghazni will be titled as the center for Islamic Culture and Civilization."
The seminar was hosted by the Ghulam Jelani Cultural Foundation. The participants put forward a five resolution article where they have raised a series of suggestions to the Afghan government.
One of the resolutions included the collecting and publishing of all the written works on Ghazni.
The article also calls on UNESCP to find and restore the plundered artifacts of the province.
In 2007, Ghazni was awarded the title of the Center for Islamic Culture and Civilization by UNESCO. The province will officially receive the title in October, 2013.
Since 2007, people and experts believe that sufficient work towards the reconstruction of the province has not taken place.
According to them, lack of a proper place for holding the ceremony and lack of security are two main areas that the province has not prepared yet for October, 2013.
---
---
Related Articles
The Government of Japan signed an agreement on Tuesday to donate USD 15.6 million with the aim to help eradicate
US Embassy officials gave their commitment to continuing their contribution towards the reconstruction process in Daikundi. The financial assistance would
Afghan carpets were recognized as the best rugs and secured the first position during a Middle East exhibition in Dubai.