Projects worth over 40mn AFN completed in Ghazni province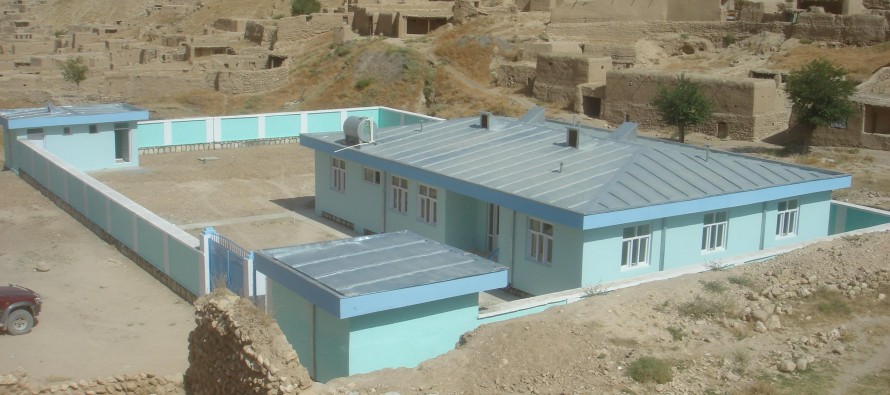 The National Solidarity Program of the Ministry of Rural Rehabilitation and Development (MRRD/NSP) recently completed 20 development projects in the districts of Jaghori ,Nawar and Andar and in a number of communities related to the center of Ghazni province.
According to the Provincial Manager of NSP in Ghazni province, these development projects included the construction of a health clinic, retaining walls, culverts, excavation of wells equipped with hand pumps.
The projects are implemented at a cost of 40,682,620 AFN.
Approximately, 2,614 families in various communities have been able to gain access to basic human needs upon completion of these projects.
The NSP was initiated by the Afghan Ministry of Rural Rehabilitation and Development in 2003. The program aims to develop ability of Afghan communities to plan, manage and monitor their own development projects.
For more information regarding NSP please visit the following link:
http://nspafghanistan.org/
---
---
Related Articles
Tokyo Conference, held on July 8, 2012, brought together delegates from 70 different countries to review the achievements of Afghan
Price of gold and Afghani currency went down during the outgoing week in Kabul city. Abdul Basir, a jeweler in
The tribal elders and religious scholars in Khost province have found a new solution for the costly weddings in Afghanistan.