Qatari businessman invests $20mn in Farah's agriculture sector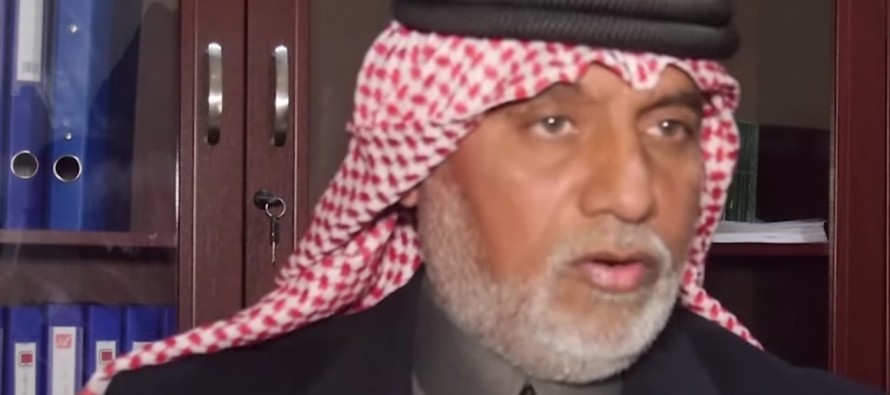 Businessman and owner of the Qatar Algharafa Charity Foundation has invested USD 20mn in Farah province to improve and develop the agriculture and livestock sector.
The foundation will establish dates and pistachio orchards and prepare pastures for people who have livestock.
"We have brought 3,000 of the best date saplings of the world and will bring another 17,000 saplings. After that, we will establish a factory to process dates and thousands of Farah residents will get jobs here," Shahid Jawad, the foundation's spokesman said.
Jawad added that the foundation would create pastures on 15 acres of land.
The foundation has also created a center to breed birds and rare animals, which will then be released into the wild.
Farah governor Mohammad Nasir Mehri said the foundation asked Afghan government to provide them with more land to cultivate agricultural products.
The Algharafa Foundation had initially invested in buildings mosques and schools in the province.
---
---
Related Articles
Afghanistan's Exports Information Services Center that was destroyed during the decades of war has been established again. The center serves
The Swedish Committee for Afghanistan (SCA) would provide Kabul $180 million in aid as part of a four-year plan for
India offers to allow Afghan trucks (carrying their export products) to directly unload at its Integrated Check Post in Attari.