Raisin production doubles this year in Herat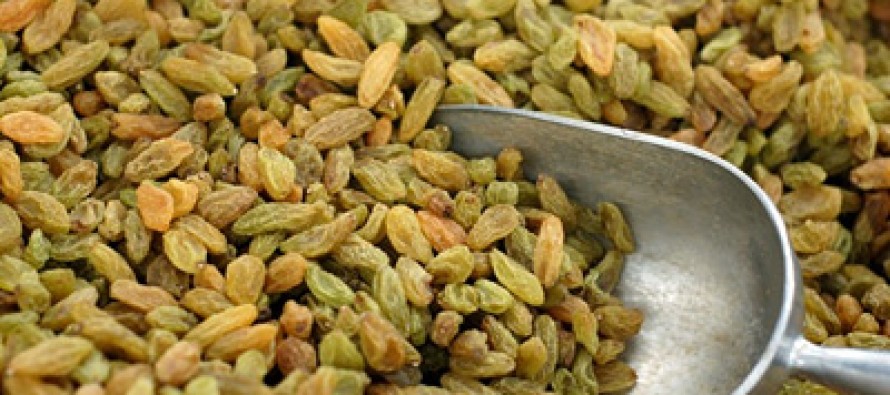 The raisin production in western Herat province has doubled this year, said officials on Monday.
This year farmers have produced 20,000 tons of raisins, compared to last year's yield of 8,000-10,000 tons.
The province produced more than 70 varieties of grapes. Grapes yield saw a 20% increase this year.
The officials have linked the boost in raisin production to higher grapes yield and training of farmers in cultivating and processing techniques.
Meanwhile, farmers have complained about the lack of market for their raisins.
---
---
Related Articles
The International Organization for Migration (IOM) will provide medical equipments to the Indra Gandhi Children Hospital in Kabul with financial
Afghan truckers and traders have complained that they were still asked to pay illegal money under various pretexts at the
Officials from Herat's customs department have expressed their concerns about the illegal imports of substandard quality goods through Herat's borders.