Raisin production doubles this year in Herat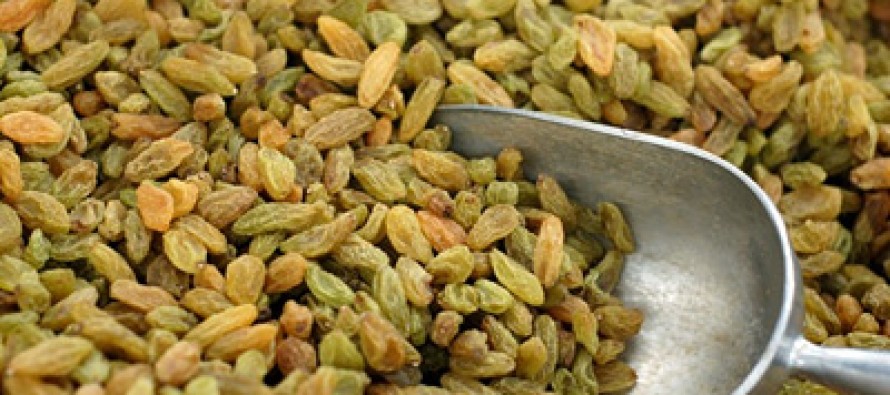 The raisin production in western Herat province has doubled this year, said officials on Monday.
This year farmers have produced 20,000 tons of raisins, compared to last year's yield of 8,000-10,000 tons.
The province produced more than 70 varieties of grapes. Grapes yield saw a 20% increase this year.
The officials have linked the boost in raisin production to higher grapes yield and training of farmers in cultivating and processing techniques.
Meanwhile, farmers have complained about the lack of market for their raisins.
---
---
Related Articles
PESHAWAR – A play about 17th-century warrior and poet Khushal Khan Khattak, which played to a full house every night
A number of Memorandum of Understandings (MoU) have been signed between the Export Promotion Agency of Afghanistan (EPAA), Afghanistan International
As much as 2500 tons of Afghan raisin supplies have been left stacked on the country's northern Hairatan border, Afghan