Regional countries to meet in Iran to discuss railway plan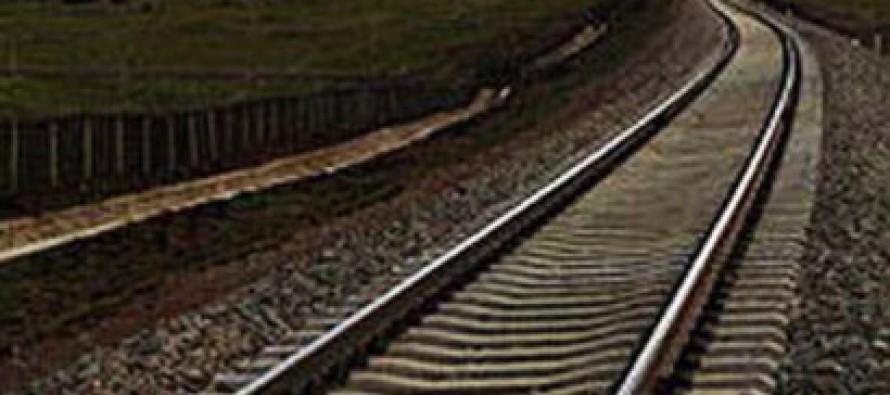 Representatives from regional countries are expected to meet within the next two months in Iran to discuss plans for a new railway line that runs through five countries: Afghanistan, Tajikistan, Kyrgyzstan, China and Iran.
According to the Afghanistan Railway Authority, 50% of the total railway line will pass through Afghanistan.
The Authority added that technical and economics assessments of the first and second phases of the railway line in Afghanistan have been completed and that construction work will kick off soon.
The 2,200km long railway line will cross through Afghanistan from Kunduz to Herat province.
The representatives will discuss problems and construction progress of the project.
---
---
Related Articles
Afghan Ministry of Public Health discovered 4 tons of expired food in Kabul City and destroyed them. The Ministry requested
The Ministry of Counternarcotics has agreed to launch development projects at a cost of USD 2.4mn in central Maidan Wardak.
Preliminary survey of the Herat-Torghundi railroad was officially launched on Thursday a total cost of USD 1.6mn, according to reports