Residents continue illegal coal mining in Samangan province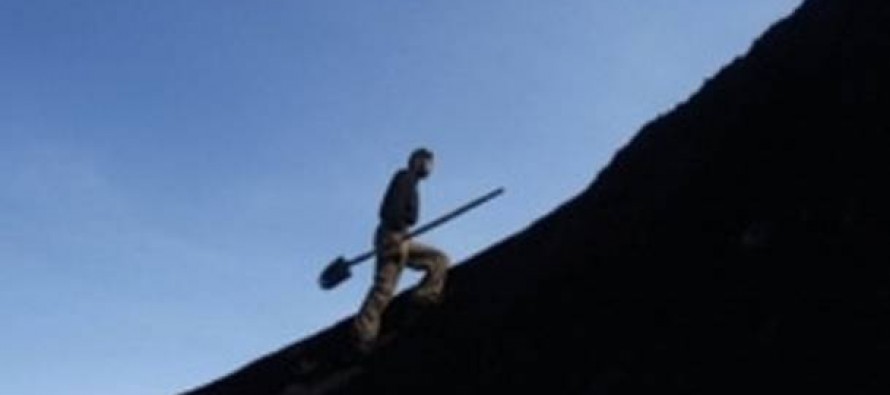 Residents continue extraction coal illegally from a coalmine in Gola area of Samangan province and taking them for domestic use.
According to the officials, the government has ignored the area and little progress has been made in legalizing mining.
District Chief, Humayun, told Pajhwok Afghan News (PAN) that the residents had been convinced through the involvement of elders that the mines were national treasures and their unauthorized digging was a crime, which should be stopped.
He alleged that the matters was taken to senior government officials, but no action was taken.
Meanwhile, the Ministry of Mines and Petroleum spokesperson, Mohammad Rafi Rafiq Siddiqui said they needed cooperation from security organs to prevent illegal extraction of mines and securing remote sites.
According to PAN, Siddique said the minister of mines had proposed to the parliament giving a military battalion into his ministry's control in order to curb illegal mining and smuggling.
---
---
Related Articles
Afghanistan's fast-growing telecommunication sector's revenue crossed a staggering $190 million (9.5 billion afs) this solar year – a neat $30
By Dawood Essa The next time you take a walk through downtown Kabul, you might be able to shop from
Blockades due to dilapidated conditions of the roads have jacked up prices of food items in Faizabad, capital of Badakhshan.