Revenue of Afghanistan Civil Aviation Authority increased by 11%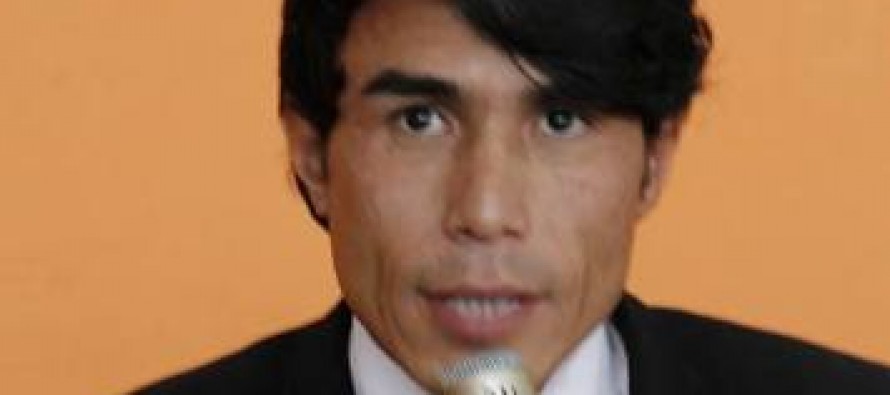 The Afghanistan Civil Aviation Authority (ACAA) has recorded a total revenue of 3.571bn AFN, which is up by 11% from last year.
Accepting to ACAA officials, 2.31bn of the revenue came from taxes on international flights crossing Afghanistan. The executive affairs contributed 910mn AFN to the revenue collection and 451 million from land rents and use of its properties.
The Authority also generated hundreds of millions of revenue from other services including the issuance of licenses and certifications.
Figures from the Ministry of Finance show the national revenue collected in 1394 at 120.75 billion afghanis, suggesting a 21 percent increase over 1393.
mds/ma
---
---
Related Articles
The unemployment rate in Afghanistan has gone up by 15% from last year, Central Statistics Organization (CSO) officials said Friday.
During the historic visit to Washington of President of the Islamic Republic of Afghanistan Ashraf Ghani and Chief Executive Abdullah
At a meeting with President Hamid Karzai on Monday, Hungarian President János Áder offered assistance to Afghanistan in various fields,