Roshan granted 3G License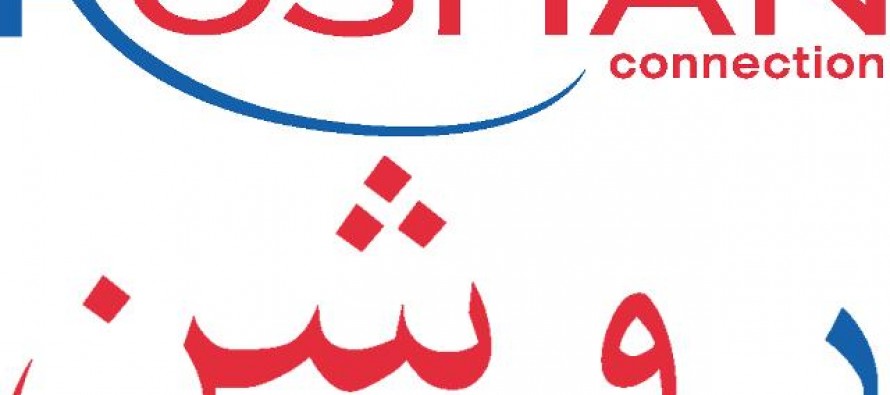 Afghanistan's Ministry of Telecommunications and Information  and Technology (MCIT) awarded 3G license to the telecommunication giant Roshan on Saturday.
The 3G platform will surely enable Roshan to develop its already market-dealing, innovative data packages.
Roshan has so far been the pioneer of various services.
Most recently, Roshan launched "Kahkashaan," an innovative galaxy of web portal services that allows customers to access rich content on their mobile phones, including ringtones, pictures, games and applications. The company was also the first to bring Blackberry and M-Paisa mobile money services to Afghanistan.
"3G technology is vital for the economic growth and development of Afghanistan in a host of different sectors – from education to health to commerce," said Telecommunications Minister Amirzai Sangin.
"We are delighted to introduce 3G technology to Roshan's six million and counting customers, expanding access to data-rich products and solutions to meet their needs," said Karim Khoja, chief executive officer of Roshan at the ceremony. "Not only does the license further bolster Roshan's robust and high-performing data services, but it also complements our existing state-of-the-art network that currently offers the widest, most reliable and highest quality coverage across all of Afghanistan's 34 provinces," added Khoja.
Roshan is the third receiver of the 3G license, the first two being MTN and Etisalat.
---
---
Related Articles
In an exclusive interview with Pajhwok Afghan News (PAN), Herat Mayor Mohammad Salim Tarakai said that government and non-government organizations
Afghanistan's future stability and development is tied to the outcome of the Bilateral Security Pact, which President Hamid Karzai is
Pakistan's government had proposed establishment of a joint Afghan-Pak customs office for better management of Afghan trade through Pakistani ports.