Russia's inflation rises, as rouble falls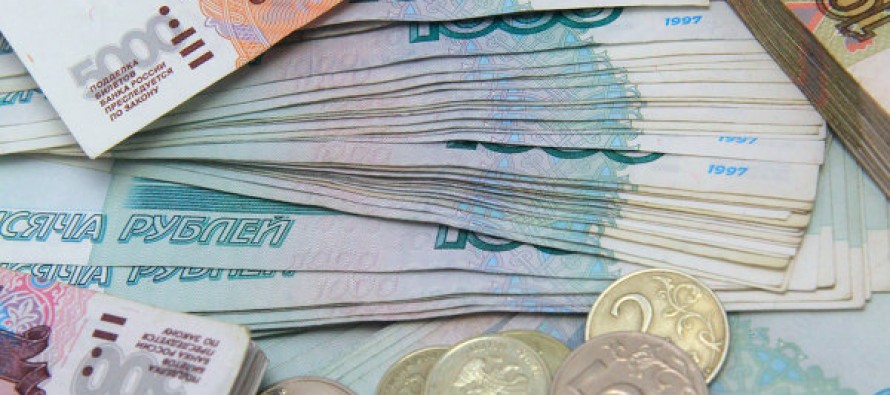 Russia's inflation is estimated to hit about 11.4% in 2014, as rouble continues to plunge.
Consumer prices rose 2.6% in December, a month when the rouble suffered some of its steepest falls.
The Western sanctions and cheap oil price have driven down the value of the rouble, resulting in higher prices of the imports.
Russia's actions in Ukrain have resulted in more sanctions from the West that have hit the banking sector by cutting off foreign lending. On the other hand, a fall in the price of oil has cut revenues earned by the government.
The government is injecting cash into the economy to help the banks strengthen its capital structure and help boost lending to important projects.
---
---
Related Articles
By: Florance Ebrahimi- As Afghans prepare to choose their next President in the coming election their confidence and enthusiasm in
Over 30 government officials from the eastern Afghan provinces of Kunar, Laghman, Nuristan and Nangarhar attended a two-day multi-stakeholder Sustainable
The World Bank has committed to providing $ 691mn to help revive Afghanistan's economy and improve access to quality healthcare.