Saffron festival opens in Kabul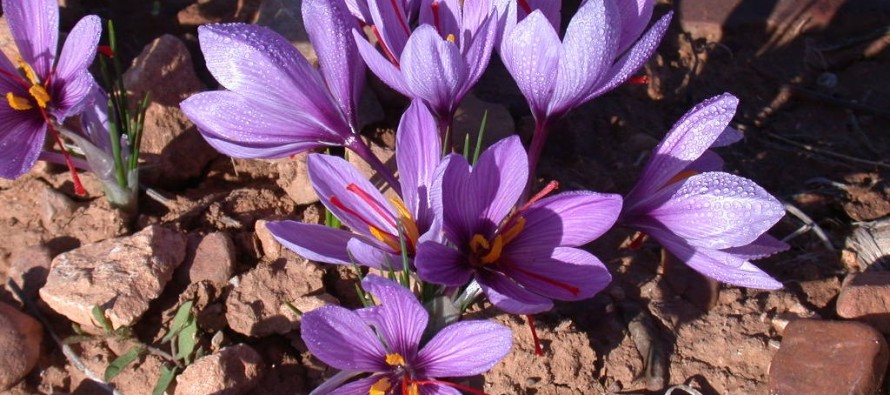 The first Saffron Festival kicked off in Kabul on Monday in a bid to promote saffron cultivation in the country.
The Afghan Ministry of Agriculture, Irrigation and Livestock (MAIL) aims to cultivate saffron in 3000 acres of land in 31 provinces this year.
"We hope to increase saffron cultivation to eight tons this year," said Agriculture ministry spokesperson, Lotfullah Rashid.
Both the farmers and economic analysts have urged the government to further promote saffron cultivation in the country with the hope to replace poppy fields.
---
---
Related Articles
The United States Agency for International Development (USAID) on Thursday announced the award of a major women's empowerment program for
Afghanistan's Aviation and Transport Ministry has assigned a committee to investigate the high prices of Pakistan International Airline's (PIA) tickets.
The Afghan government invited bidders to submit their bids for purchase of the New Kabul Bank. The announcement was made