Saffron festival opens in Kabul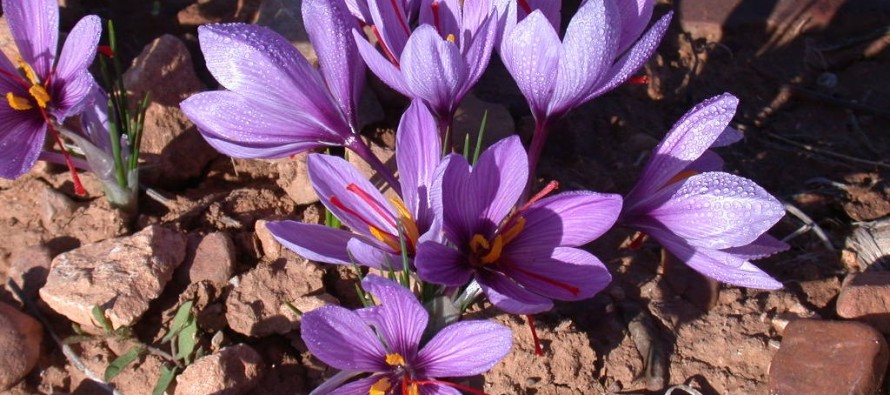 The first Saffron Festival kicked off in Kabul on Monday in a bid to promote saffron cultivation in the country.
The Afghan Ministry of Agriculture, Irrigation and Livestock (MAIL) aims to cultivate saffron in 3000 acres of land in 31 provinces this year.
"We hope to increase saffron cultivation to eight tons this year," said Agriculture ministry spokesperson, Lotfullah Rashid.
Both the farmers and economic analysts have urged the government to further promote saffron cultivation in the country with the hope to replace poppy fields.
---
---
Related Articles
As many as 8 cold storages are going to be established in Kabul, Kandahar, Balkh, Kunduz, Nangarhar and Herat provinces.
The Afghanistan Investment Support Agency (AISA) organized a conference with the theme of "The Rising Afghan Industry" in November at
The Fuel and Liquid Gas Enterprise (FLGE) revealed the names of companies that have resorted to hoarding, causing a wave