Saudi Arabia to give 25,000 working visa to Afghans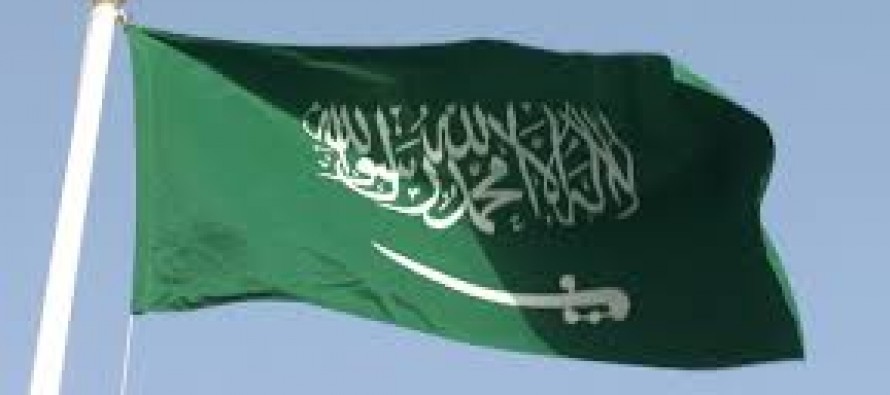 The Saudi Arabian government has pledged to provide working visas to 25,000 Afghans.
Afghan Minister of Work, Social Affairs, Martyrs & Disabled, Nasrin Oryakhil, said Saudi Arabia's king spoke with President Ashraf Ghani on the phone and promised to provide working visa to 25,000 Afghans.
She added that the nation is still suffering from unemployment despite the influx of billions of dollar aid over the past decade.
"Unemployment is now a nationwide concern. It is not the responsibility of the Work and Social Affairs Ministry to solve this issue, but all ministries and other government organs are responsible to work towards reducing unemployment in the country," said Minister Oryakhil.
Unemployment has been a major factor behind the massive Afghans exodus to Europe.
---
---
Related Articles
Badakhshan's Department of Justice held a workshop on the United Nations resolution 1325: "Landmark Resolution on Women, Peace and Security"
A non-profit organization, Afghanistan National Horticulture Development Organization (ANHDO), is working on improving quality, packing, processing and increasing production of
The Afghanistan central bank, Da Bank of Afghanistan (DAB), plans to create the first ever stock exchange market in Afghanistan.