Schools in Herat and Logar get new buildings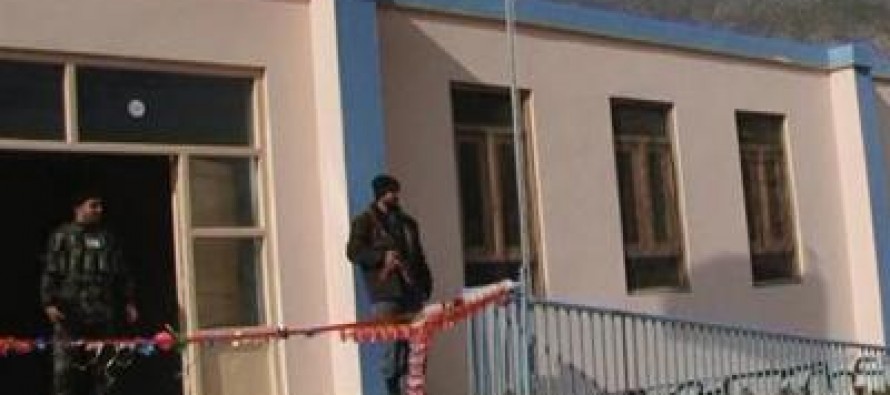 Work on the construction of 5 school buildings are in the process in western Herat and central Logar provinces.
Three schools, facilitating 5,000 students, are being built in Farsi, Kuhansan and Pashtun Zarghon districts of Herat.
Provincial Education Department spokesperson, Mohammad Moeen Sabor, said the 400,000 Euros project is funded by Italy, Japan and the Afghan Ministry of Education and is expected to be complete in the next 6 months.
Two school buildings are being constructed in Logar's capital city of Pul-e-Alam.
Each building would have 10 classrooms, administrative offices and other facilities. The Education Ministry has allocated USD 200,000 for the project that is expected to be complete over the next five months.
---
---
Related Articles
By Ahmadshah Ghanizada- Officials in the ministry of commerce and trade of Afghanistan on Saturday announced 20 percent investment growth
The US sanctions against Iran may be futile, as the United Arab Emirates and other countries are willing to keep
This year's Access to Finance Exhibition attracted more than 3,500 members of the Afghan business community to showcase their businesses.