Sher Khan Port revenue increases by 130mn AFN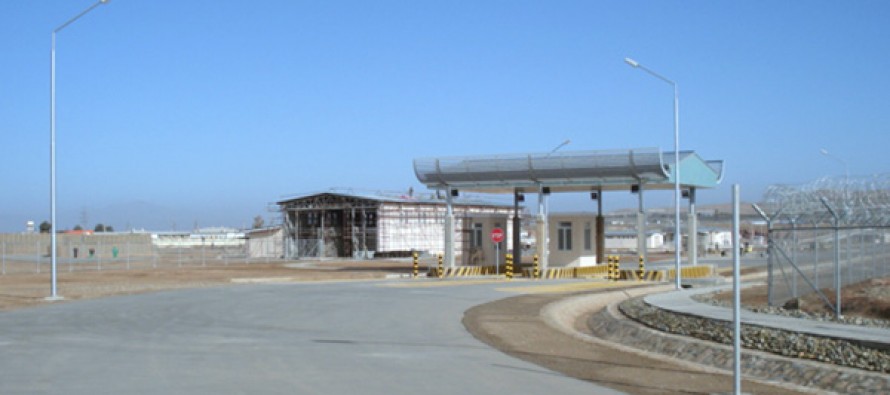 Sher Khan Port, situated next to Panj River in northeastern Kunduz province near the border with Tajikistan, has generated 730mn AFN worth of revenue this solar year, showing a 130 million AFN increase from last year's revenue.
Addressing a news conference, the port's Customs Director Shahabuddin Bawar cited better security, improvement of customs officials' capacity and efforts at combating corruption.
Afghanistan's main exports through the port included cement, sugar, handicrafts, food items and other items, and imports through the port included oil, construction materials and onion.
Quoted by Pajhwok Afghan News (PAN), Bawar said said only six or five trucks daily arrived at the port importing goods to Afghanistan. The number of trucks exporting Afghan goods through the border hovered between 80 and 90 on a daily basis, he added.
Bawar further added that a new system called T2 had been installed at the port to facilitate clearance process and prevent fraud.
---
---
Related Articles
Azizi Bank, one of Afghanistan's largest private banks, has opened a branch for the first time ever in the capital
Engineers from Afghanistan's Ministry of Water and Energy have completed the survey to supply electricity from Iran to Farah province.
The membership of Afghanistan to the International Union of Railways (UIC) was officially declared at the 83rd General Assembly of