Solar power lights up Shiberghan's streets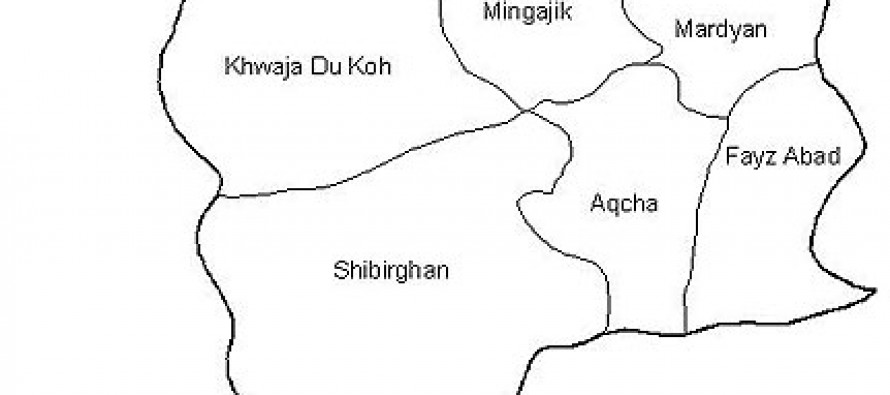 As many as 481 solar panels have been installed in Shiberghan, the capital of northern Jawzjan province.
The streetlight project, costing more than 24mn AFN, is funded by the city's municipality.
Mayor Mohammad Hussain Saleh said 50 more solar power units would be installed in the Bukhdi part of Shiberghan, adding 200 panels would be set up to light up streets.
Meanwhile, deputy police Col. Syed Zamanuddin Hussaini said this project would help improve security of the city, as petty crimes would be better controlled.
---
---
Related Articles
One of the major reasons why Afghan products do not win in the international market is their lack of standardization.
Speaking at an event on the appreciation of the Afghan national football team, Afghan Finance Minister Dr. Hazrat Omar Zakhilwal
Da Afghanistan Bank (DAB) Chief  Noorullah Delawari stressed on the importance of insurance for the banking sector in Afghanistan at