SpiceJet resumes flights between Kabul and Delhi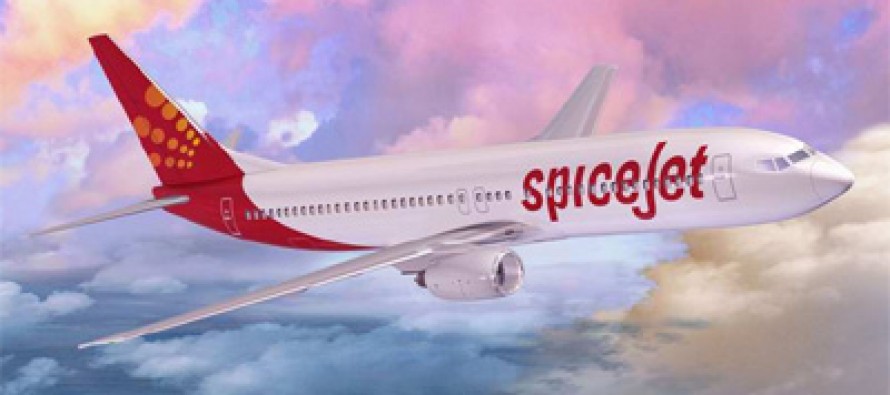 Indian airline SpiceJet has resumed flights between Kabul and New Delhi with effect from August, 1st.
The airline had temporarily suspended its flights to Kabul following the recent attacks at Kabul airport.
A statement released by the airline in July said the suspension was for the safety of the passengers in view of the security situation in Kabul and its airport.
SpiceJet said Friday that the flights will be resumed as per old schedule and will have flights to capital Kabul thrice a week on Tuesdays, Thursdays, and Saturdays.
---
---
Related Articles
The European Union announced a new initiative, called Afghanistan: Trade for Economic Growth (ATEG), which will focus on strengthening the
(i) All the fields in the Online Visa Application Form should be filled up completely and accurately including the full
The World Trade Organization (WTO) formally adopted Afghanistan's terms of accession into the renowned multilateral trading organization at the WTO's