Tajikistan to export one billion kilowatt hours of electricity to Afghanistan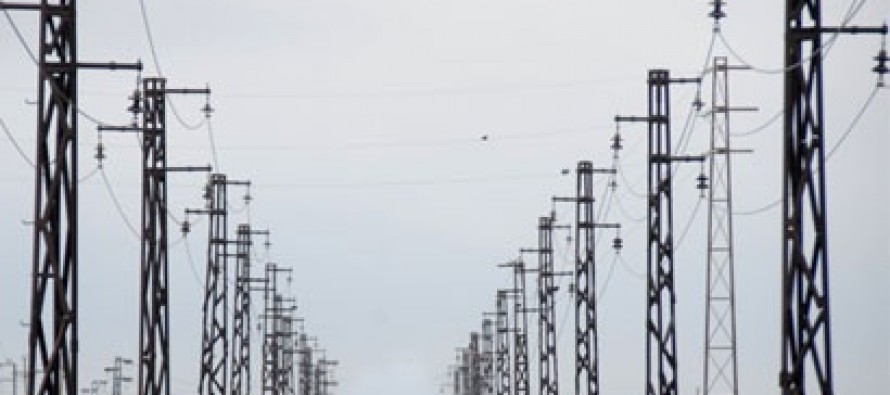 Head of Barki Tochik state energy Abdullo Yeroz announced Wednesday at a press conference in Dushanbe that Tajikistan is planning to export more than one billion kilowatt hours of electricity to Afghanistan in 2013.
Tajikistan experiences electricity shortages of about 2.5bn kWh in the winter and has been imposing restrictions for electricity in consumption in most parts of the republic.
Tajikistan currently exports electricity to Afghanistan only through high voltage 220 kV power lines. Last year, exports to the country reached 666.7 million kWh.
---
---
Related Articles
On April 1st2013 a cornerstone ceremony of a new Health Training Centre for the Department of Public Health of Balkh
Afghanistan is repeatedly pinched as the west tightens its sanctions against Iran. Afghani currency has dropped to its lowest value
India's Vice President Hamid Ansari after attending the inauguration ceremony for the new government held separate meetings with President Dr.