Tajikistan to export one billion kilowatt hours of electricity to Afghanistan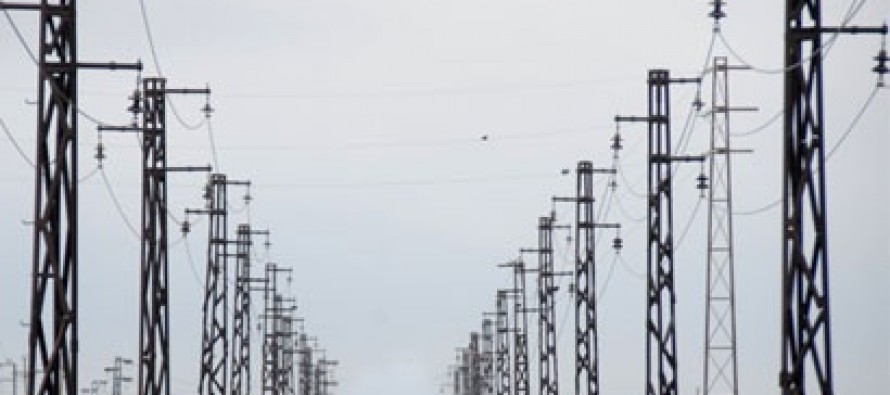 Head of Barki Tochik state energy Abdullo Yeroz announced Wednesday at a press conference in Dushanbe that Tajikistan is planning to export more than one billion kilowatt hours of electricity to Afghanistan in 2013.
Tajikistan experiences electricity shortages of about 2.5bn kWh in the winter and has been imposing restrictions for electricity in consumption in most parts of the republic.
Tajikistan currently exports electricity to Afghanistan only through high voltage 220 kV power lines. Last year, exports to the country reached 666.7 million kWh.
---
---
Related Articles
Paywast, Afghanistan's first mobile-based social networking outlet, launched the country's first smartphone news application in partnership with Khaama Press-Afghanistan's largest
President Karzai, in his interview with CBS news, accused the United States for fostering corruption in managing and awarding huge
The tribal elders and religious scholars in Khost province have found a new solution for the costly weddings in Afghanistan.