Ten welfare projects completed in Samangan Province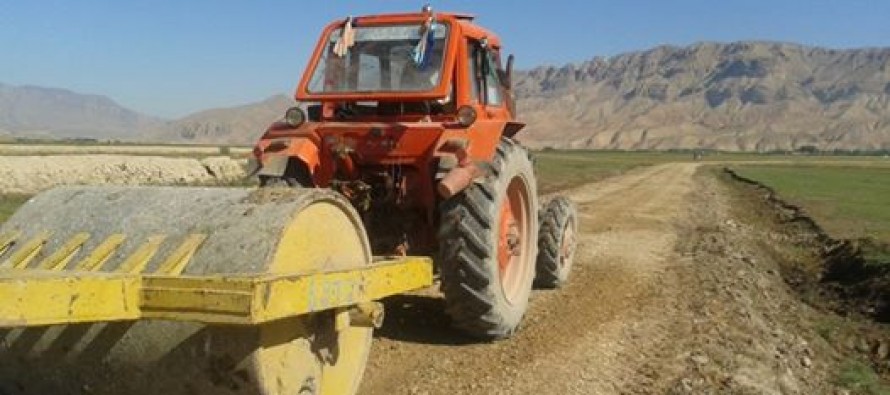 With a cost of 15,893,698 AFN, ten projects of the National Solidarity Program of the Ministry of Rural Rehabilitation and Development (MRRD/NSP) were recently completed in Feroz Nakhcher district of Samangan province.
According to the provincial manager of NSP in Samangan province, these development projects included the construction of three social centers, six water safe water reservoirs, a retaining wall 44 meters in length, four culverts, graveling a 550-meter rural road and excavation of 18 wells equipped with hand pumps. Approximately, 2,091 families in ten communities have benefited from these development projects.
It is worth mentioning that NSP has so far executed 1,394 development projects in various sectors while the work of another 490 is currently in progress in different communities of Samangan province. These projects have been financed by the NSP including 10% community contribution.
---
---
Related Articles
Prices of gold edged up during the outgoing week in Kabul, while other consumer products' rates remained stable, retailers said
The unemployment rate in Afghanistan has gone up by 15% from last year, Central Statistics Organization (CSO) officials said Friday.
According to the Ministry of Rural Rehabilitation and Development officials, more than USD 90mn has been spent on development projects