Test farm in Nangarhar shows positive results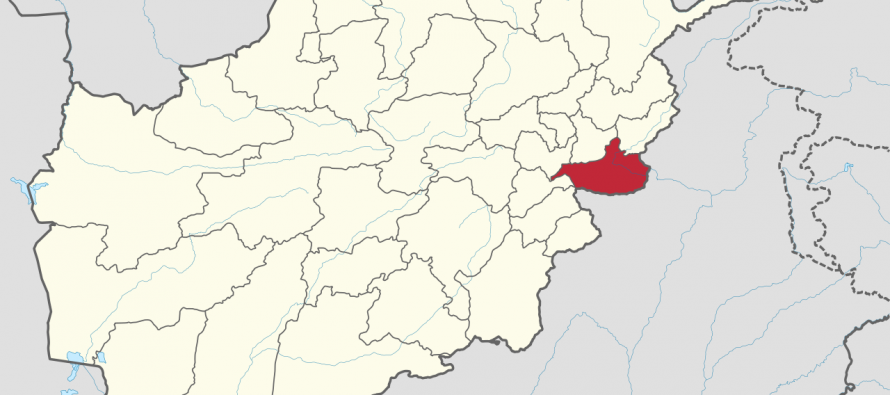 The Afghan Ministry of Agriculture, Irrigation and Livestock (MAIL) had established five test farms in the country in order to conduct researches on various types of plants.
Officials of the agriculture department in eastern Nagarhar province have told Pajhwok Afghan News (PAN) that the test farm in Nangarhar had shown positive results.
Situated on 10 acres of land, the farm included 79 samples of pomegranate plants, 66 citrus samples and different other plants.
The farm has enabled to identify the right fruit plants that can produce good crops and also to determine the exact season for reaping of crops.
The Ministry has undertaken similar projects in Kunar, Laghman and Nuristan provinces as well.
---
---
Related Articles
President Ashraf Ghani led a high-level delegation to Ashgabat, Turkmenistan to confer on enhancing bilateral relations between the two nations.
On the basis of an agreement signed between Export Promotion Directorate (EPD) and Harkat–Afghanistan's Investment Climate Facility, Afghan handicraft makers
President Hamid Karzai has set up a High Economic Council, led by the president himself, to boost the country's economy.