The completion of development projects help thousands of people in Ghor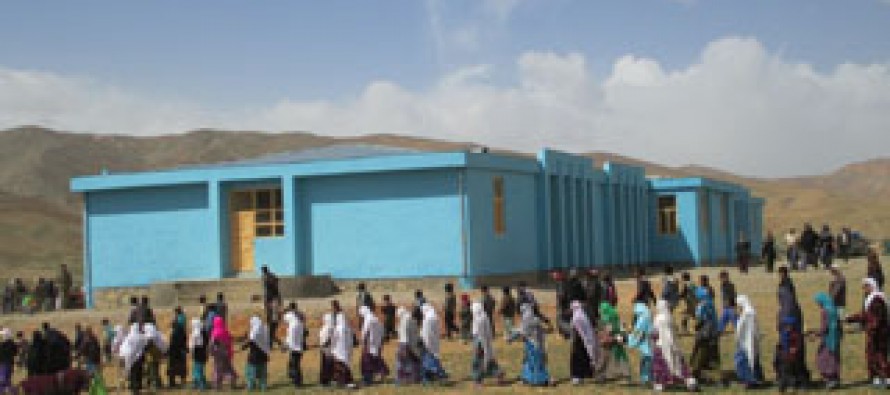 Three development projects implemented under the National Rural Access Program (NRAP) and the National Area-Based Development Program (NABD) of the Ministry of Rural Rehabilitation and Development were recently completed in Dawlatyar and Lal-wa-Sarjangal districts of Ghor province.
Built at a cost of USD 778,882, the first project includes the completion of two 8-classroom schools in Qazal and Khamshor villages of Lal-wa Sarjangal; the second project includes the completion of a six kilometer long rural road project.
These projects will help connect twenty villages with each other as well as help around 1,907 male and female students gain access to well equipped educational environments.
---
---
Related Articles
The officials of the Dehsabz-Barikab City Development Authoriy (DCDA) said they were ready to kick off the construction of the
One of the major reasons why Afghan products do not win in the international market is their lack of standardization.
US Deputy Ambassador Richard Hoagland and Additional Secretary Defense Rear Admiral Farrukh Ahmed signed the agreement on transit of cargo