Turkmenistan to increase electricity supply to Afghanistan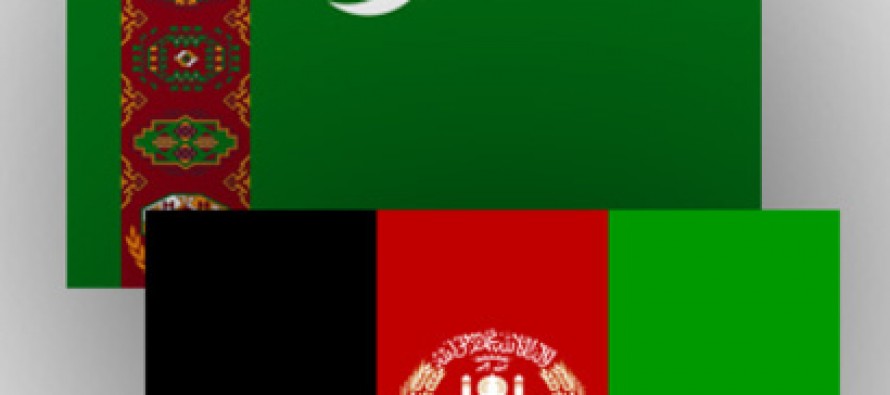 Turkmenistan is poised to consider proposals to increase the supply of electricity to Afghanistan.
According to a statement from the Turkmen Ministry of Energy and Industry, the construction of appropriate infrastructure would enhance job opportunities in Afghan market and contribute to stabilization of the situation in Afghanistan.
Five high-voltage transmission lines with a total length of over 900 kilometers "Serdar – Farap", "Farap – Watan", "Pelvert – Atamyrat "," Mary Power Station – Atamyrat" and "Atamyrat – Andhoi" will be commissioned in Lebap and Mary provinces of Turkmenistan soon, according to the report.
Electricity is one of the leading sectors of Turkmenistan's economy. The country plans to increase the volume of electricity generation to 27.4bn KW/h by 2020 and to 35.5bn KW/h by 2030.
Currently, about 90% of Afghanistan's electricity is imported from Turkmenistan, Tajikistan, Uzbekistan and Iran.
Meanwhile, Afghan economic pundits believe that Afghanistan would be able to generate ample electricity to meet the domestic needs and as well as export to other countries, if the country's dams were properly constructed.
On the other hand, Afghan officials believe that repairing and buildings of dams need more time and incur huge expenses.
---
---
Related Articles
The Ministry of Rural Rehabilitation and Development (MRRD) has executed 4,809 uplift projects across the country during the past six
International Cricket Council (ICC) have offered USD 1 million to Afghan national cricket team for their preparation for the 2015
Afghan Finance Minister Dr. Hazrat Omar Zakhilwal has arrived in Islamabad, Pakistan to discuss economic cooperation between the two nations.