Turkmenistan's New Year gift to Afghanistan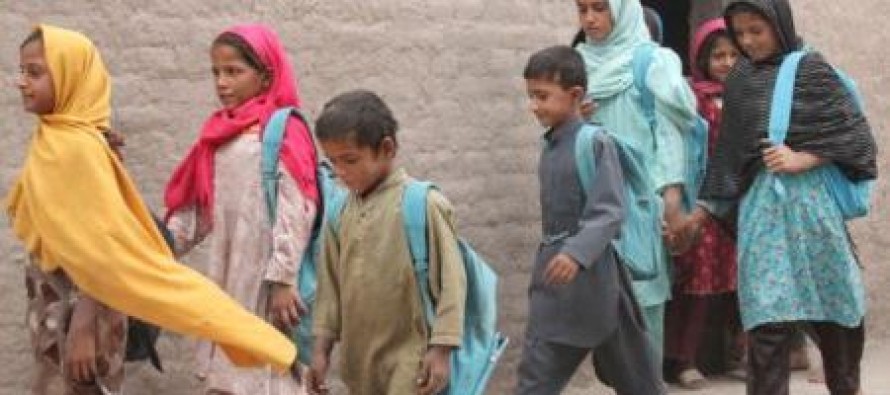 Turkmenistan's Deputy Foreign Minister Haji Yuf Wafa in his visit to Jawzjan announced the reconstruction of the Aqina port road to the provincial officials.
He also announced the establishment of two power sub-stations on the border to solve the electricity issues of the dwellers in Faryab, Jawzjan and Sar-e-Pul provinces.
"Despite the change in market rates, we will continue to export electricity at the same rate as previous years," said Mr. Wafa.
Baghaln Deputy Governor Eng. Abdul Rahman Mahmodi said Turkmenistan always stands by Afghanistan and assists with the reconstruction process.
"We are thankful to Turkmenistan's support especially in the power sector of Afghanistan," said Mr. Mahmodi.
As New Year's gift to the Afghan government, Turkmenistan's President gave aid packages containing sports clothing, stationery items, and children clothing to kindergarten students in Northern provinces of Afghanistan.
Turkmenistan and Afghanistan share a 450km border, most of which lies on Jawzjan's soil.
---
---
Related Articles
US Senator, Jeanne Shaheen for New Hampshire and Jim Risch for Idaho, have introduced the Afghan Contractor Accountability Act, requiring
Afghan presidential candidates, Dr. Abdullah Abdullah and Ashraf Ghani, have emphasized on immediate ratification of Anti-Money Laundering and Prevention of
The inauguration of a new building for the Department of Public Work was held in central Uruzgan province on Sunday.